Health insurance in Indonesia
Want to go to Indonesia? But you don't know how much your health care costs will be? Here you'll find everything you need to know about the health care system in Indonesia.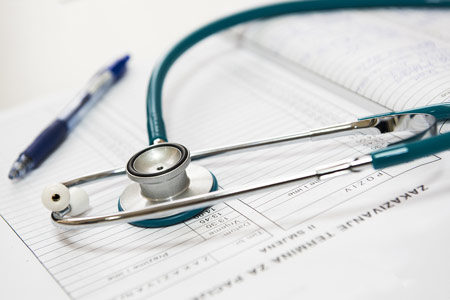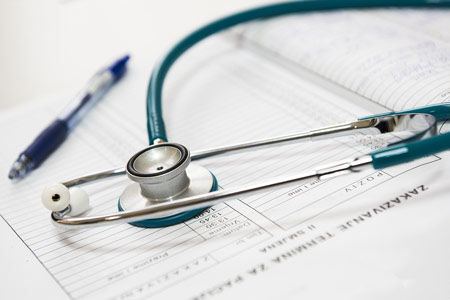 Indonesia's health system for foreigners
Since January 2014, Indonesia has established a mandatory social security system called Jaminan Kesehatan Nasional (JKN) to address the growing need for health coverage for Indonesians.
Despite this, reimbursement remains low and this scheme only covers Indonesians' health expenses. Foreigners must therefore take out private insurance for the duration of their stay.
In addition, health infrastructure is unevenly distributed according to the regions or cities of residence. Bali and Jakarta have wider care offerings and better medical conditions (especially in terms of equipment).
In the case of serious illnesses or accidents, it is also recommended to take out repatriation insurance. This allows treatment in hospitals that meet higher international standards of care (France or Singapore).
Should I take out health insurance in Indonesia?
Estimated cost of care
According to theunion of the French abroad,the price of consultations is estimated as follows:
In a general practitioner, it would be worth about 250,000 rupiahs (approximately 15 euros).
At a specialist: between 350,000 and 1,400,000 rupiahs (about 20 to 80 euros)
With advice from a French doctor: 450,000 rupiahs (about 26€)
At home: 2,000,000 rupiahs (about 115 euros)
Prices vary significantly depending on the hospital, the possession of a KITA (resident visa) and the origin of the patients.
For example, it is estimated that a broken leg is repaired between 6 and 15 million rupiah (350 to 850 euros) for an Indonesian. But it is customary for foreigners to pay up to double the price of care for the premises.
Private hospitals also charge higher prices than public institutions. You should therefore find out about the prices charged (hospitalization, care, medication…) before your admission to the hospital. Admittedly, the prices shown here may seem close or less important than those in France. But keep in mind that without health insurance, they remain entirely your responsibility.
Having international health insurance will make it easier for you to go to hospital and cover your expenses from the first euro.
What health insurance for Indonesia?
Before you leave for Indonesia, consider taking out expatriate health insurance to cover yourself in case of a serious accident, illness or hospitalization, etc.
Don't hesitate to contact Mondassur's business advisors for a free and personalized quote for health insurance in Indonesia.