What visa do you need to work in Singapore?
Singapore is ranked 2nd in the HSBC Expat Explorer ranking of the 10 favourite expat countries. Today, it is an essential financial market place.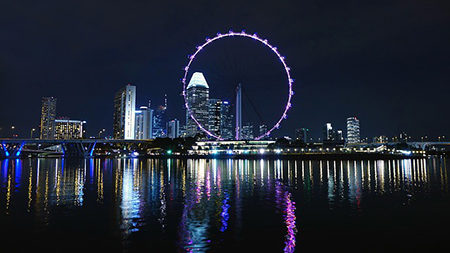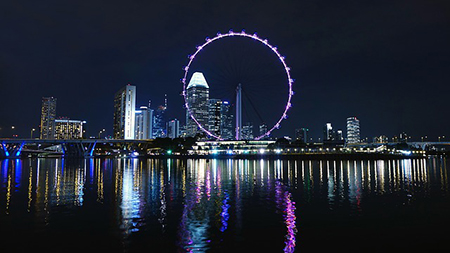 What type of visa should you choose when working as an expatriate in Singapore?
For professionals
Employment Pass: For foreign professionals, executives and executives. Applicants must earn at least $3300 per month and have acceptable qualifications.
EntrePass: For eligible foreign entrepreneurs who want to start and operate a new business in Singapore.
Personalised Employment Pass: For foreign professionals earning a high salary. The PIP offers more flexibility than an Employment Pass.
For skilled and semi-skilled workers
S Pass: The S-Pass has the same principle as the Employment Pass but this applies to applicants earning less than $2,200 per month and must meet the evaluation criteria.
Work Permit for foreign worker: For semi-skilled foreign workers in construction, manufacturing, marine, processes or services.