Why choose top-up insurance to the CFE?
The Caisse des Français abroad (CFE) offers minimum coverage for voluntary contributions to all French people living abroad and to people who have worked for a certain time in France.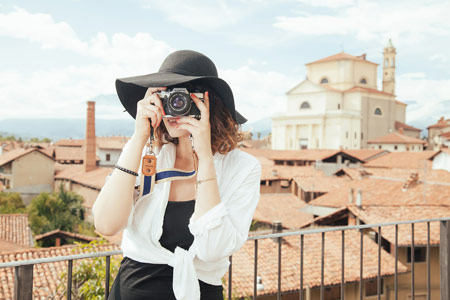 This CFE coverage covers you according to the ceilings and reimbursement rates of social security in France, often at 70 of your care with caps per act according to the negotiation made between medical practitioners and social security. Thus, on the negotiated rate of a general practitioner at 25 euros, the CFE will reimburse you 70 of 25 euros less the moderator ticket of 1 euro, or 16.50 refund for you for an expense of 25 euros. If you have to pay a GENERAL is 50 euros, 100 euros, 150 or more depending on the rates of your country of expatriation, the CFE will always keep the 25 euro limit. For a consultation at 150 euros, you will be reimbursed 16.50 euros.
Given this mechanism, it is essential to take out supplementary insurance to the CFE in many countries where the medical cost is higher thanthat of France.
There are many international insurances complementary to the CFE including GoldExpat CFE which is our expat insurance contract applying with the same guarantees as GoldExpat 1st euro and which complements the CFE refunds.
The CFE does not offer a comprehensive list of broker insurers offering complementary insurance to the CFE and selects them on confidential criteria that are not publicly disclosed.
International insurance or IN addition to CFE
The choice between international insurance at the 1st euro or a complementary insurance CFE is a personal choice that depends on different criteria including:
The choice of payment of dues
The length of expatriation
Family composition
The age of the people to be insured
The professional situation abroad of the members to be insured
Mondassur can advise you on the best expat insurance solution and the choice between a complementary CFE and insurance at the 1st euro. We will gladly explain the operation of the CFE and the insurance for expatriates chosen.