Packages for expatriation
How to determine the cost of an employee's expatriation for a company?
Economic conditions mean that the majority of companies adopt a cost-taking approach. For this they must opt for the most effective solution in social and fiscal matters in order to ensure the successful success of the expatriation while preserving the economic health of the organization. Knowing that a seconded or expatriate employee can cost 2 to 3 times the price of a normal employee, the company will inevitably have to determine the cost of the employee's expatriation. This cost will then be much more complicated to determine than the cost of a French employee. Mondassur also offers free advice to support the international development of your company and the social protection of your employees abroad.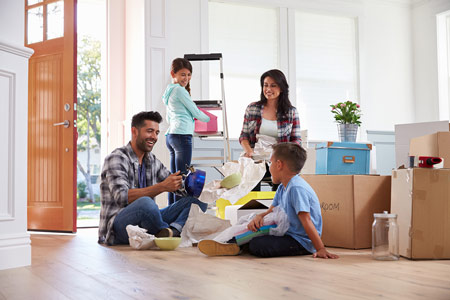 The factors to consider in determining the cost of an expatriate are:
Gross compensation
Theoretical payroll taxes
Theoretical income tax
Adjusting the cost of living
Expatriation premium
Net pay equalized
Cost of housing abroad
School
The car
The choice of the "package"?
Once the decision of the expatriation has been made, the company will have to offer a "package" to its employee. There are three types of packages:
Home Based
Host Based
International
Home Based
In this case, the expatriate maintains a contractual relationship with his company. This type of package allows the employee to retain the same purchasing power as well as his savings skills. This is the most used package by companies. The employee's remuneration will then be weighted on a set of criteria. Jorge Prieto Martin, who specialises in expatriation issues at HR Expat, explains how companies do business: "We take the gross salary of the employee in France as a reference remuneration. Then, taking into account his family situation, the company will calculate the payroll taxes and income tax that he would pay in France on this reference remuneration and levy them on the package to obtain a net salary. In return, the company will pay the actual charges and taxes that will be abroad."
Host Based
In this situation, the employee has the power to maintain or not to maintain a contractual relationship with his company. However, the employee can suspend his contract by simply retaining a return clause. The employee will therefore acquire the remuneration of a position of similar responsibility in his host country. His remuneration will therefore depend on his standard of living in his country of origin and adapted to the host country.
International Package
With this type of package, the employee does not have an anchor with his country of origin. It is generally used by companies that wish to use an employee of a third-party company specializing in expatriation. The advantage of this package is that it offers the employee the opportunity to move from one country to another with a homogeneous reference.