New EuropUSA website: zoom in on US deals and zoom in on INSURANCE in the US
Want to go to the U.S. for a year? Learn English in the United States? Do you want to settle there permanently or have to go there as part of a business trip? EuropUSA offers a new version of its website bringing together all the offers designed for travelers, students and expatriates in the USA.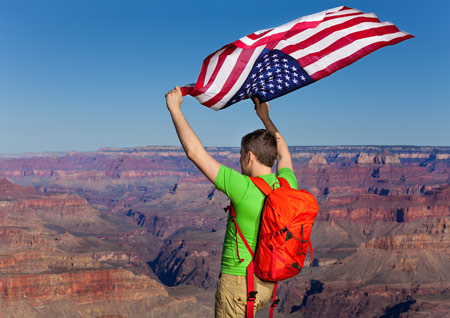 The website www.europusa.comhas been completely redesigned to offer the best service to people wishing to live, study or work in the United States with comprehensive information about daily life in the United States.
You can find new services specially developed to accompany you during your stay in the USA:
Insurance in the United States: Find all the tips to choose your health insurance in the United States adapted to your stay in the USA and buy your health insurance online USA: health coverage in the United States is essential
Visa J-1: EuropUSA offers you to carry out your J-1 visa at exceptional rates thanks to our long-standing partners in the J-1 visa process
Studying in the USA: EuropUSA offers you an orientation and placement service specially adapted to your profile to succeed your semester or your year in the USA and puts you in contact with American organizations and universities
Take an English course: With EuropUSA you have the opportunity to learn the language and improve your English professional vocabulary at a university in the USA thanks to selected partners
Sign up for the green card lottery: EuropUSA makes it easy for you to apply for the green card lottery to put all the odds on your side
You can also view expat testimonials andUS news and take advantage of essential information to make your best living in the United States or plan your trip without problems.
The EuropUSA team has made it easier to navigate the site, so feel free to share your suggestions or recommendations!