For individual customer memberships effective February 1, 2019, the rates of the Caisse des Français abroad – CFE – have changed in the way it is calculated.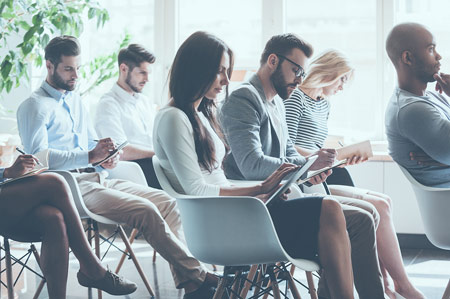 New way of calculating CFE rates
Previously, your contributions to the CFE were taxed in relation to your situation and your income,from now on your contributions will be flat-rate depending on your age and the composition of your family with an individual or family rate. Whether you are an employee, a student, a retiree, a self-employed, inactive worker no longer matters in calculating the CFE rate.
CFE rates depending on your age and family situation
Here are the CFE rates for 2019 quarterly contributions. These contributions are to be added to your international health insurance premiumscomplementary to the CFE like GoldExpat.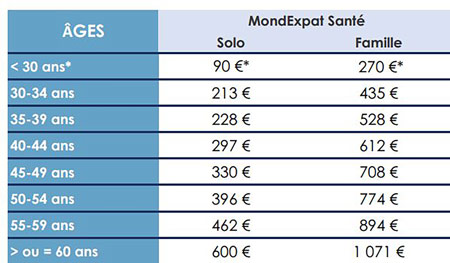 More flexibility for new CFE members
For people who did not affiliate with the CFE as soon as they left France but who wish to join the scheme after several months or even years, they had to pay retroactive contributions in addition to waiting times before the reform. incompressible. This retroactivity of contributions is permanently abolished. Wait times between 3 and 6 months remain applicable.
Specific cases of companies contributing to the CFE and former CFE policyholders
This pricing reform does not apply to collective contracts of employees of companies for which the previous rules remain.
How do I choose the best CFE medical insurance?
To choose the best health coverage for foreign countries, several criteria of choice are to be taken into account. You must select your international medical insurance based on the length of your stay abroad, your age, your family plans, the country in which you live, your budget and the medical guarantees you need. Mondassur offers free advice and helps you compare different international insurance offers so that you make the right choice without having to change insurance every year.