Living in the United States and Expat Insurance
The United States is a cosmopolitan country par excellence with about 327 million inhabitants. Many expatriate communities (Belgians, French, Germans, Dutch, African refugees from other countries on the continent etc.) reside there. We have gathered some tips to prepare your expatriation to the USA and to understand your future daily life on the spot. Apart from the vigilance of the security, the United States is a welcoming country rich in opportunities. As for health care costs, the U.S. medical system is one of the most expensive in the world. This is why it is strongly advised to take out international health insurance for expatriates before you leave, in order to prevent risks.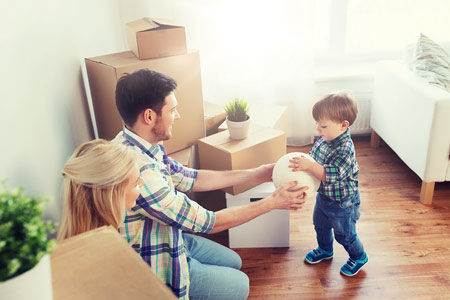 Choosing health insurance in the United States
As an expatriate, you will no longer be covered by the health and pension system of the French plan and therefore lose your rights to Medicare. As a precaution, it is essential to take out good expat health insurance for your expatriation to the United States. However, be aware that the United States is one of the countries with the most expensive health costs, for example, a consultation with a general practitioner varies between $150 and $200, for specialists over $300. On average, bills can be up to 10 times higher than French costs!
The expatriate health insurance offered by Mondassur meets the many criteria of minimum medical coverage. Expats are guaranteed to be well covered all over the world and in the United States. Don't hesitate to compare the different international medical insurances. Mondassur offers you to study with you your current medical coverage and the various possible insurances for you according to your budget and your needs.
You can compare here our offers ofexpat insurance to the 1st euro for your expatriation to the United States.