Are you going on WHV (Visa Working Holiday) to Australia, New Zealand, Japan, Hong Kong, Korea, Argentina, Mexico, Brazil or another country offering WHV? Because medical expenses abroad are often very expensive and poorly reimbursed for young travelers, Mondassur offers insurance for young WHV abroad offering excellent coverage at a very competitive rate: Junior International WHV. Leave in peace with WHV insurance and enjoy an unbeatable guarantee/price ratio!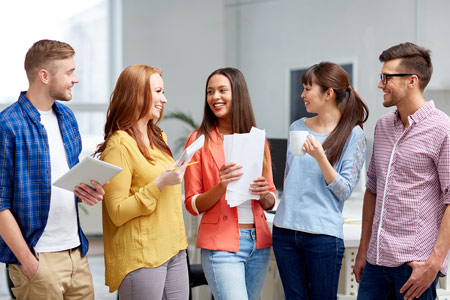 Who can purchase WHV Junior International insurance?
This international health insurance for young people under 35 years of age in internships and WHV stay (working holiday visa) for stays of up to 12 months worldwide outside of Canada and the United States (see our Premium Access insurance for the USA and the Canada). To purchase this insurance, you must have a Social Security plan in your home country.
Your benefits with the WHV Junior International insurance
From €27 per month

Best price / guarantee ratio for young people leaving with WHV (outside Canada and USA)

An immediate subscription online

A 24/7 support platform, 7 days a week around the world
Your warranties with Junior International WHV?
Medical assistance platform available 24/7
Direct payment in case of hospitalization and without deductible up to 1,000,000 euros
Reimbursement of medical expenses at 100 of actual expenses
Repatriation assistance
Civil liability for damage to third parties
Civil liability for renting your home
Baggage damage including electronic devices during the stay
Reimbursement of education costs in the event of an interruption
How much does WHV Junior International insurance cost?
How do I buy WHV Junior International insurance?
You can request a free quote online and buy your WHV insurance directly online, on our website www.mondassur.com. Once you have completed your subscription, you immediately receive your WHVinsurance certificate by email. In addition, Mondassur offers personalized support and our advisors will answer every question you can ask, by phone or email.
How does Junior International Insurance work?
You buy your Junior International insurance directly online from your computer, smartphone or tablet. You receive by email your insurance certificate as well as your insurance card with the emergency numbers and the terms of your WHV insurance contract with the details of how your warranties work. Mondassur stays at your tune for any request for information about your insurance abroad and responds very quickly.