Canada has signed an agreement with France to establish an exchange program that gives the French, 18 to 35 years of age, the opportunity to discover Canada, alternating travel and work for one year: this is the work holiday program or holiday permit work.
The purpose of this article is to introduce you to PVT Canada, its eligibility criteria and its specificities. In a second article, we explain how to register for PVT Canada since 2016.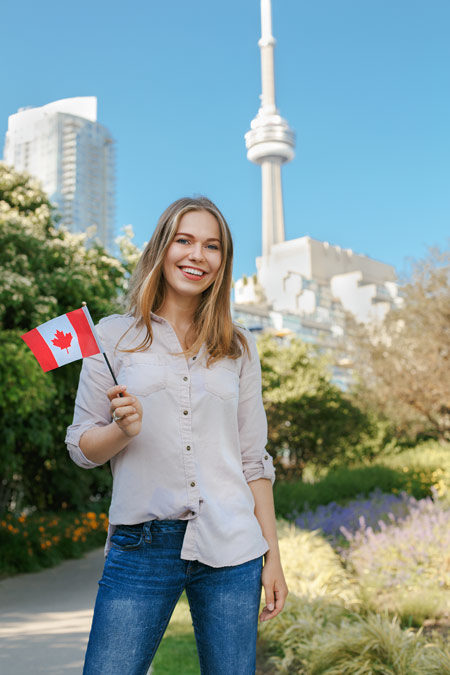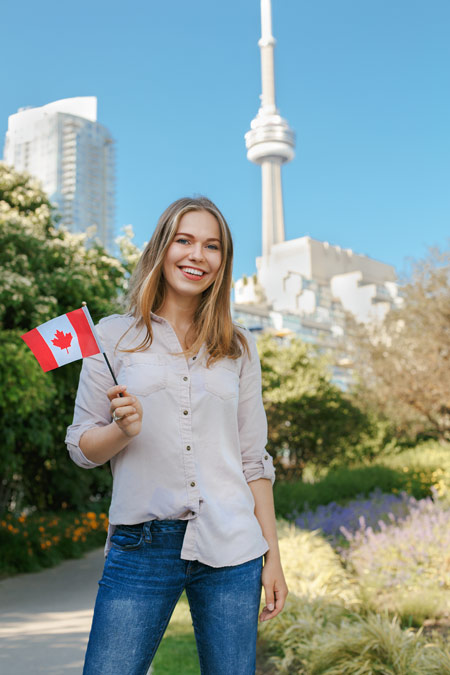 The eligibility criteria for PVT Canada
Age: 18 to 35 on the date you apply
Nationality: French,from Metropolitan France, Guadeloupe, Guyana, Martinique, Reunion, Mayotte and Saint-Pierre-et-Miquelon,
Your French passport must be valid for the entirety of your stay in Canada.
financial resources: You must have and be able to justify an amount equivalent to C$2,500 to cover the first few weeks of your stay. Upon arrival in Canada you must be able to show a certificate of your bank account signed and stamped by your bank and dating at least one week before your departure to Canada.
you must either be in possession of a round-trip airfare or be able to justify having enough funds to cover the cost of a return ticket.
PVT health insurance: You purchase health insurance covering your entire stay in Canada. You will certainly be required to obtaina certificate of insurance when you pass through customs on the Canada side.
The peculiarities of the Working Holiday Permit in Canada
A visa will give you the permit to work within the country
The PVT is a visa, a document issued by the Canadian authorities, that allows you to travel to Canada for up to 24 months to discover the country while having permission to work during your stay.
Please note that Canada sets quotas: only 7,000 visas are issued and registrations rarely last more than two months.
You don't have to work
To get the Working Holiday Permit, you don't need to have an employer waiting for you in Canada.
A visa valid across Canada
The PVT allows you to travel and work across Canada.
It is not helpful to warn anyone, you are free to travel in the country as long as your PVT is valid.
No time limit with the same employer
If you have found a job you like in Canada, you can work for the same employer for the duration of your PVT.
A PVT – one person
If you want to go pvT with a friend or spouse (whether you are married, married or not), you must apply per person. The PVT is an individual permit, it does not give work authorization to your spouse who must obtain his own work permit (a PVT or other). This means that each of you must register in the PVT pool of candidates.
The PVT, a work permit without selection of profiles
The PVT is not allocated based on the profile of the candidates. As a result, Canadian authorities will not evaluate applications based on degree level, language level or past work experience, for example. Anyone who meets the participation criteria listed in the previous paragraph is eligible and therefore has a chance to obtain a Canada PVT.
Find out more: