Wwoofing, an alternative mode of travel
If you want to do alternative tourism and live an unforgettable experience, think about wwoofing. Small explanations to travel and discover a country of your choice in a different way with wwoofing. Make sure you take out travel insurance that will cover you during this experience.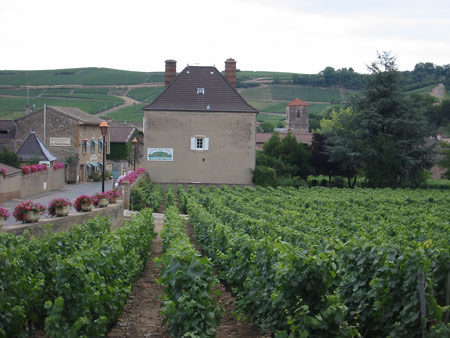 History of wwoofing
The World Wide Opportunities on Organic Farms (WWOOF) is the world's leading network of organic farms. Created in 1971 in the UK, this acronym originally meant "Working Weekends on Organic Farms" where everyone, if they wanted to, can spend a weekend helping an organic farm by volunteering for them. The purpose of the operation was to promote organic farming to English citizens.
What is the principle of wwoofing?
Today, the concept has spread to more than 50 countries around the world. You can stay on an organic farm that is part of the network and work there in exchange for lodging and cover. Generally, a day's work is between 4 and 6 hours. But each farm has its own operation. It is therefore necessary to be well informed before leaving,so that you stay in accordance with your expectations.
Wwoofing statistics
Unsurprisingly, Australia has the most farms in the WWOOF network, thanks in part to Working Holiday Visa : more than 2000 farms for 12,000 volunteers! France, which joined the WWOOF network in 2007, welcomes nearly 9,000 volunteers for just under 800 organic farms.
Mondassur can advise you in your choice of international travel insurance : contact us!