Travellers, how to protect yourself from malaria?
We had already told you about dengue and its effects in a previous "news". Dengue is often associated with another disease when it comes to far-travel, malaria. Unlike dengue fever, preventive treatment exists, and drugs can be obtained by prescription. Travellers and expatriates are vulnerable to this disease, so it is essential to take out travel or expatriate insurance before leaving.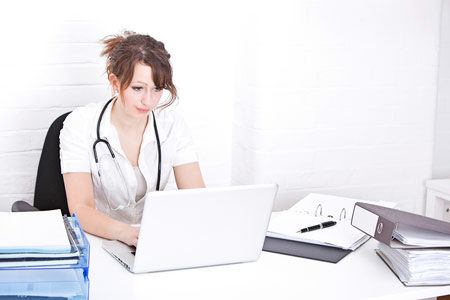 Faraway journeys in the firing line
The areas most at risk of malaria are in Africa, South America and Asia,which is why travellers who are likely to visit are often warned. Nevertheless, "import" malaria appeared on the European continent a few years ago, reaching the worrying figures of 3560 cases and 4 deaths recorded in France in 2011.
Be careful when you return from vacation
When you return from vacation, if you have a high fever, do not hesitate to consult a doctor as this may be due to malaria. If there is a problem, the travel insurance you have taken out will cover you all over the world and take care of you.
For a free quote or to compare our international health insurance and select the one that works best for you, you can contact us for answers to your questions.