Time difference: 6 tips to resist
Here are 6 tips that will help your body overcome the jet lag ordeal that is particularly challenging for the body when you're away with time differences of more than 6:00.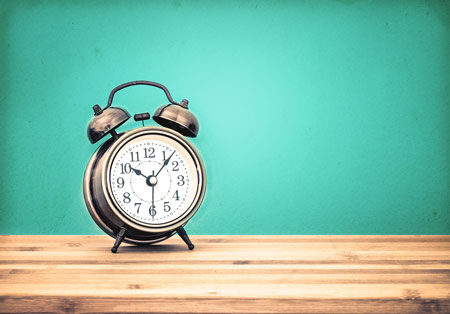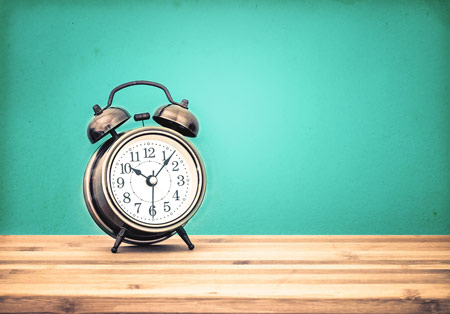 Be aware that it takes 1 day per hour of jet lag for your body to get used to… If you prepare a little before, it will allow you to spend these moments better …
Try to shift before your departure from 1:00 a.m. to 1:30 a.m. (e.g., you're going to the U.S.: go to bed later and wake up later if you can…
Adopt a maximum "healthy lifestyle" before you leave: avoid alcohol and tobacco…
Remember to hydrate on the plane by drinking a lot even when you're not thirsty
Take with you a special pillow resting neck, earplugs and a blindfold: this little paraphernalia will allow you to rest a minimum and even if you do not feel like you are sleeping, your body can relax. It is highly recommended to rest even if you are tempted to watch all the movies and news on the plane!
Finally, when you arrive, immediately adopt the local rhythm otherwise, you will drag the jet lag which is not relaxing.
The "mind" is of course very important and the Coué method works. So if you leave thinking: jet lag is not going to tire me, you will certainly remain more active than if you say otherwise …
Very good trip and good holiday! Also think about your travel insurance for a serene holiday!