Going to winter sports abroad
Many skiers consider France to offer some of the best ski areas in the world. Indeed, France is a destination known for the quality of its slopes and ski resorts.
However, other countries remain or become preferred destinations for skiers and other snow sportsmen.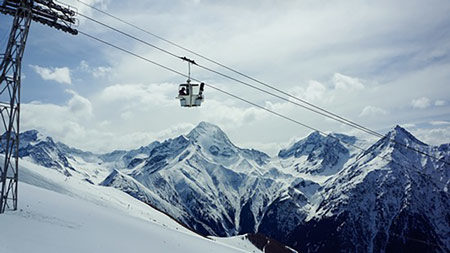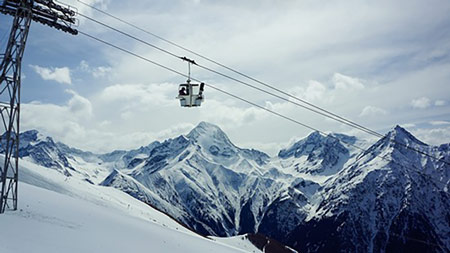 The United States
One of the most famous ski resorts in the United States is Jackson Hole. Located in the state of Wyoming, this resort offers a huge ski area, with a hundred ski slopes. This resort has been popular for many years and offers many other sports activities than skiing.
Turkey
Mount Uludag in Turkey was declared a National Park in 1961 for the richness of its nature. Since then, this mountain has become an attractive ski resort for winter sports enthusiasts. This ski resort is an hour from Istanbul and has become one of the most important winter sports centres in the region.
Japan
The city of Rusutsu has one of the most important ski resorts in the region, despite a low altitude. It is above all an unusual and exotic destination to go skiing and discover a distant country, Japan.
If you also plan to go to winter sports abroad don't forget to take out travel insurance in order to enjoy your holiday in complete serenity!