Young people and expatriation
Today, young people are more open to the world and they no longer hesitate to leave their homes. In search of new adventures and wide open spaces, they are increasingly choosing the path of expatriation.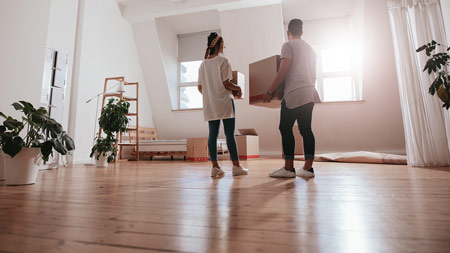 Easier mobility
In a context of globalization, the international world is no longer a secret for many young people. Over the years, the emergence of departures abroad has emerged. Whether it's for a year of Erasmus study, a start in International Volunteering in Business, an experience of Working Holiday Permits or a world tour with friends, the opportunities are numerous and young people no longer hesitate to embark on Adventure.
The purpose of these departures abroad? Acquire new professional skills, meet new people, improve a foreign language, engage in a humanitarian project or gain autonomy. Whatever the project, all departures are rewarding and formative and they bring the young traveller open-mindedness and adaptability!
The motivations for expatriation
Several studies have shown that many young people are considering their professional future abroad. In search of job opportunities, a better quality of life, more interesting wages or simply taste for that matter, many go to check if the grass is not greener elsewhere!
The most popular destinations for young expatriates are the United States, Australia, Canada and England.
Beware of social protection
If you are going abroad to work it is important to know that you will no longer be affiliated with the French social security system but with that of the destination country. Beware, the country in which you are going may not cover all health costs. It is therefore essential to learn about the various expatriate insurances in order to deal with the unforeseen events that may occur on the spot. The Mondassur team is here to help you in this process.
Graduates? Don't hesitate, the world is yours!