Why take good expatriation insurance: a few figures
Even today, too many people go on a trip or go abroad without taking out good health insurance. Here is an article that will try to convince the last undecided on the crucial importance of signing up for health coverage.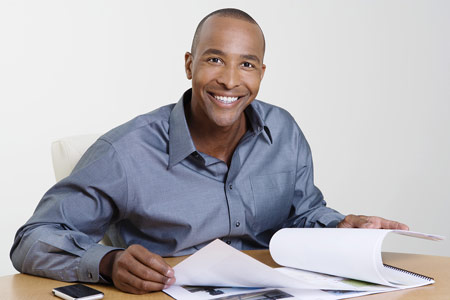 Many of you ask yourself several questions:
Exactly how much does health insurance cost me to live abroad?
Is it really essential to buy international health insurance?
In order to be able to answer as precisely as possible, we reveal a real numerical situation that will allow you to see more clearly.
In order to stay as close as possible to the truth and to speak to as many people as possible, we decided to focus on one destination: the United Kingdom. Why the UK? Because it is a destination requested by policyholders, whether to travel or to emigrate and the medical cost is relatively high. We have chosen the GoldExpat Premium formula because it is generally suitable for the maximum number of people and situations. We have developed 3 scenarios corresponding to years with more or less medical costs.
Case 1: A problem-free year with low health costs
In this situation, we imagine the scenario of an insured with no major health concerns who consults the doctor only a few times a year,gets some medication in the pharmacy and performs a dental operation.
As you can see, the insured person arrives at a cost level almost equivalent to the cost of health insurance to which he or she has purchased for the year. This situation is by far the most common and the purchase of good international health insurance allows you to leave safely and avoid paying each doctor directly. Refunds are made at each cost incurred.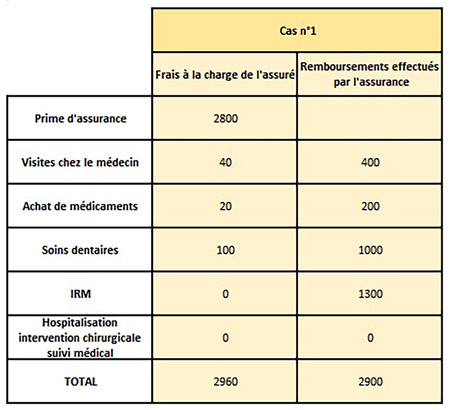 Case 2: A year with some health concerns and common medicine
In this situation, we imagine the scenario of an insured who sometimes has additional health problems such as medical examinations and hospitalization related to a fall with a broken arm or leg.
As you can see, the costs incurred are higher and without the purchase of good expatriation insurance, the insured person would have had to pay much more out of pocket. Good expatriation insurance pays at least 80 of the costs of current medicine and 100% of the costs of hospitalization.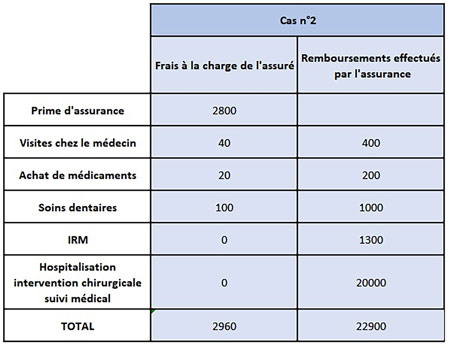 Case 3: A year with major health concerns: routine care and hospitalization
Unfortunately, some policyholders experience difficult times and are the victims of an accident or a serious illness. They must therefore seek treatment over a longer or shorter period of time. It is in this kind of situation that we really realize the importance of taking out good quality international health insurance.
In this situation, the lack of health insurance or the purchase of a bad insurance policy can simply be catastrophic for the person concerned. Indeed, in the case of heavy surgery not taken-in, it is an entire family that can go into debt for decades. It would be a shame to ruin your life and that of your loved ones for an insurance story. So be sure to find out, don't try to earn a few euros on your subscription and choose quality health insurance for your expatriation.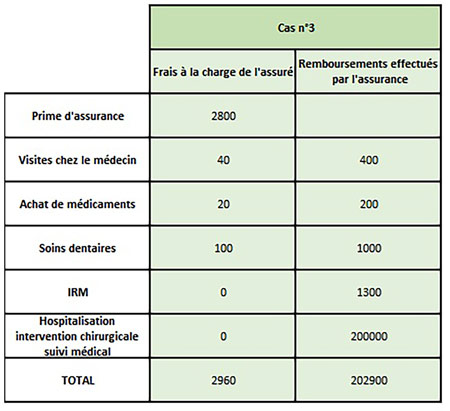 Buy international health insurance
The ultimate aim of presenting these different cases is to stress that it is essential to buy international health insurance. Depending on the case, you now know that buying international health insurance is really worth it and that it can save you very large expenses.
Don't hesitate to ask for a free quote to find the best international health insurance suitable for your type of stay.