The Echo magazine: our UK international insurances
For its June 2018 edition, l'Echo magazine is devoting a page to UK health insurance and our GoldExpat expat insurance.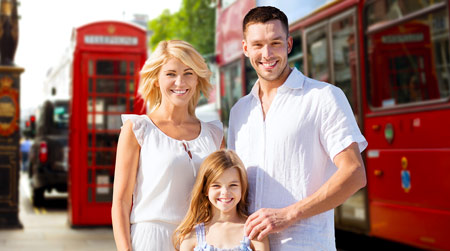 ECHO Magazine, for expats in London
ECHO Magazine is an allophone magazine (French language published in the United Kingdom) aimed at French-speaking families expatriated or settled in London. Its purpose is to give its readers practical life information and activities. Echo informs you about education, health and the art of living for French expats in London.
Health insurance in the UK
The article explains how the health service works in the UKNHS and general practitioners. "International health insurance is expat insurance in the first euro, because it pays for your health costs from the first euro spent." It also shows the difference between English private health insurance and international health insurance. It reads: "With international health insurance, you can get treatment outside of England, especially in France. You can also consult private or specialist general practitioners, without having to go through the NHS box. You can include maternity, dental, optics, pharmacy and chronic disease monitoring."
GoldExpat insurance for London
To be able to live in London serenely, it is therefore essential to have a UK health insurance. The ongoing article "By takingMondassur's GoldExpat insurance as an example, which is an international insurance, here are some of the benefits you can enjoy." It cites the maganement of hospitalization fees at 100% of the actual costs, the choice of the doctor and specialist, the management of repatriation and the assumption of civil liability. GoldExpat is an insurance policy for expatriates and French people living in London.
Find Echo Magazine
"Do you live in London?
Want to discover and enjoy all that this city and its people have to offer?
Do you like culture, nature, the art of living?
Are you looking for information on practical life, education, health? »
ECHO Magazine is for you! This magazine is a bi-monthly magazine, so you can receive it every two months, thanks to an annual subscription. You can find articles about life in London on The ECHO. You can also check out the old ECHO online numbers.