How does the CFE and supplementary insurance work?
When you live abroad, you have the choice to take out either private expat insurance that covers you entirely called "1st euro" or so-called complementary insurance to the CFE. To help you in your choice, here is some information about the operation of the CFE and complementary insurance to the CFE.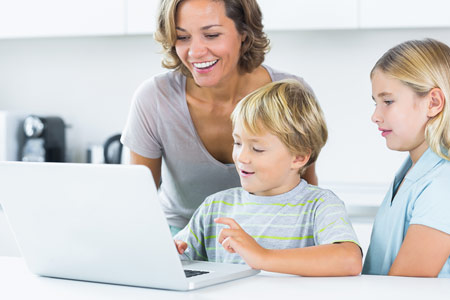 What is CFE?
The CFE is thefund of the French abroad. It is a private organization for which you must contribute voluntarily and which pays your medical expenses according to the same percentages and reimbursement limits as the French Social Security. In case of expatriation, you can contribute to the CFE which will take care of part of your health expenses abroad. It is strongly advised to take out a supplement that will cover the unreimbursed part and also the advance of the costs in case of hospitalization. Only persons of French nationality or Europeans who have resided in France for more than 10 years can benefit from the CFE.
How do refunds work with the CFE?
To benefit from the benefits of the CFE, you will need to make a quarterly contribution,which will be calculated based on your income, age and family situation. The CFE offers 3 insurances: sickness and maternity, work-related accidents and occupational diseases, as well as old-age insurancethat allows you to contribute to the French pension system. The reimbursement system for care is based on the reimbursement rates of the French social security. For example, if you pay a consultation in your country of expatriation of 80 euros, you will be reimbursed at the time of care, 70 of 23 euros by the CFE. If you do not have additional expat insurance at the CFE, the rest will be your responsibility. If you have additional insurance,it will cover the rest of the costs according to the guarantees of your contract.
In countries with high medical costs (USA, Canada, Japan, Hong Kong, Brazil, Australia, etc.), the remaining cost will be able to reach huge sums. This is why it is essential to take out supplementary insurance to cover this cost in these countries and strongly advised for other countries. Some insurance companies may even cover your hospital costs directly, without you needing to advance them.
Why go through Mondassur for your CFE supplement?
Mondassur, as an expatriate insurance broker allows you to have a single contact to take out both the CFE and additional expat insurance for your stay abroad as well as get your care reimbursements at once . This system is more practical and significantly reduces the time it takes to settle benefits. You send your refund requests to Mondassur who reimburses you according to the guarantees of the contract and takes care of obtaining from the CFE the part of its refund.