Visas and Health in the UK
Want to spend your holidays in the UK? Are you planning an expatriation project in the UK? Whatever the reason you choose to go there, consider taking out travel or expat health insurance for you and your family. This will avoid possible financial, health, and legal complications in the event of an unannounced accident. We advise you to favour contracts whose guarantees cover repatriation, hospital costs, civil liability and other emergency medical expenses.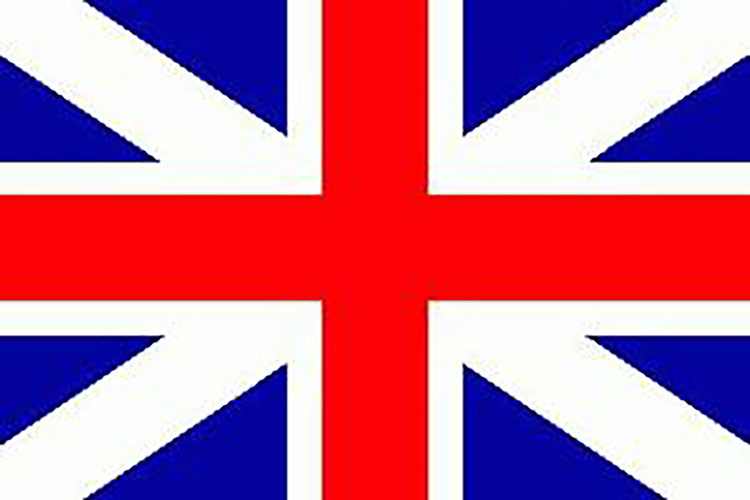 Political regime: Constitutional monarchy
Capital: London
Area: 244,820 sq km
Population: 60.6 million
Spoken languages: English
Currency: Pound sterling
Visas UK
For EU nationals, a simple ID card is now sufficient. Nationals of the European community benefit from free movement. Any foreigner wishing to stay more than 3 months in Ireland is required to apply for a residence permit from the city office of his place of residence. No work visa required.
French Embassy in London
58 Knightsbridge – London SW1X – 7 JT
Tel: 44 07 31,000
Fax: 44 07 31 042
British Embassy in Paris
35 rue du Faubourg Saint-Honoré – 75008 Paris
Tel: 01.44.51.31.00
Fax: 01.44.51.34.83
Vaccines and Safety in the UK
Vaccines and local diseases
No vaccine is required for visitors. The European Health Insurance Card (EHIC) certifies your rights to health insurance in Europe. During a temporary stay in a Member State of the European Union, it allows you to benefit from the medically necessary care. It is highly recommended that additional insurance be taken out in view of the high medical cost in comparison to the social security convention rates.
Security in the UK
The Uk is a close neighbour and one of France's greatest allies in its fight against terrorism. This does not prevent the country from being regularly hit by attacks and from having a constant high level of alert. In the event of an incident, follow the instructions of the security forces. Please be aware that it is forbidden to carry a knife with you in the UK at risk of criminal prosecution. This is in order to eradicate the assaults that are common in the country's major cities. Take basic security measures: don't walk alone in the dark streets at night and avoid showing too much signs of wealth. If your identity papers are stolen, go immediately to the nearest police station to file a complaint and regularize your situation. Also consider visiting the France Diplomacy website to keep up to date with the Embassy's latest security recommendations.
Health and repatriation insurance in the UK
Why take international health insurance when travelling or living in the UK? Simply because health spending quickly reaches very high amounts abroad. In addition, the repatriation guarantee is an essential criterion. In the event of a serious accident it is sometimes necessary to carry out a medicalized repatriation to the nearest medical centre or to the country of residence. Depending on where you are at the time of the accident, and depending on the medical prognosis, it may be necessary to Charter a helicopter or a medicalized aircraft.
Mondassur supports you in your choice of international health insurance by helping you compare the different offers on the market. Depending on your profile, we will be able to offer you different travel,international student and expatriate insurance packages.