Visas and Health in Australia
Want to spend your holiday in Australia? Are you planning an expatriation project in Australia? Whatever the reason you choose to go there, consider taking out travel insurance or expatriate health insurance for you and your family. This will avoid possible financial, health, and legal complications in the event of an unannounced accident. We advise you to favour contracts whose guarantees cover repatriation, hospital costs, civil liability and other emergency medical expenses.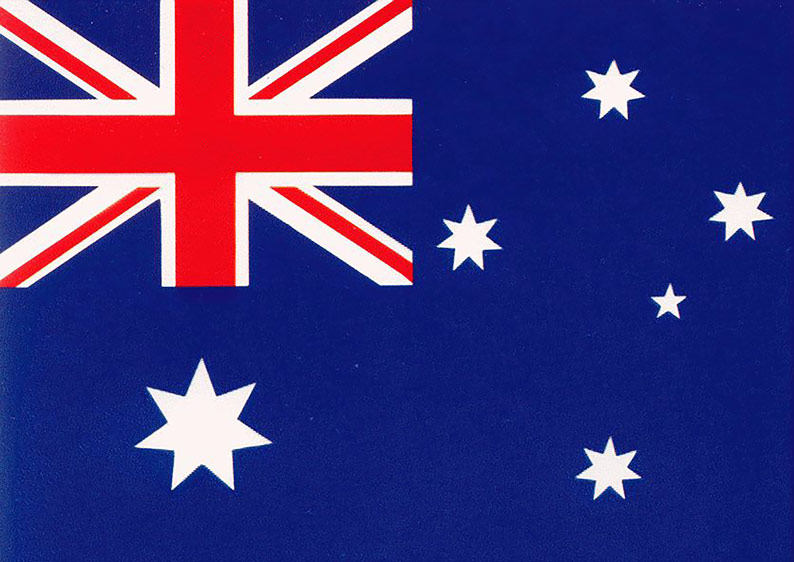 Political regime: Parliamentary constitutional monarchy
Capital: Camberra
Area: 7,686,850 sq km
Population: 20.4 million
Spoken languages: English
Currency: Australian dollar
Visas Australia
If you are a French national, you must obtain an Electronic Travel Authority (ETA) for a tourist or business stay of less than three months. You must be able to justify a Return or Continuation ticket (with visas or residence permit for the country of return or continuation if necessary) or be able to present sufficient funds for the purchase of a ticket for your departure from Australia. There is in Australia for young people under 30 years of age the WHV visa – working holiday program – and you can get up to 3 WHV visas which offers you the possibility to stay 3 years in Australia.
French Embassy in Camberra
6 Perth Avenue
Yarralumla ACT 2600 – Canberra
Tel: 61 621 601 00
Fax: 61,621 601 27
Email: embassy@ambafrance-au.org
Australian Embassy in Paris
4 Jean Rey Street
75015 Paris
Tel: 01.40.59.33.00
Fax: 01.40.59.33.10
Email: info.paris@dfat.gov.au
Vaccines and Safety in Australia
Vaccines and local diseases
No vaccines required. However, for adults, it is advisable not to forget the vaccines against tetanus, polio, hepatitis A and B. For children, don't forget measles, mumps and rubella vaccines.
In Australia, the following diseases are common: spider, snake, fish and scorpion bites, dengue fever, hepatitis A and B, sexually transmitted diseases, polio, rabies, AIDS, tetanus, tuberculosis, typhoid and Ross River Virus.
Security in Australia
Australia is a safe destination due to its low crime rate and geopolitical stability. However, it is regularly subjected to fires and floods as well as cyclonic phenomena (north of the country between November and April). These events sometimes have dramatic consequences.
Health insurance and repatriation in Australia
Why take international health insurance when travelling or residing in Australia? Simply because health spending quickly reaches very high amounts abroad. In addition, the repatriation guarantee is an essential criterion. In the event of a serious accident it is sometimes necessary to carry out a medicalized repatriation to the nearest medical centre or to the country of residence. Depending on where you are at the time of the accident, and depending on the medical prognosis, it may be necessary to charter a helicopter or a medicalized aircraft.
Mondassur supports you in your choice of international health insurance by helping you compare the different offers on the market. Dependingon your profile, we will be able to offer you different travel, international student and expatriate insurance packages.