Living in Mexico and expat insurance
Mexico is a cosmopolitan country with a population of about 129 million. Many expatriate communities (Belgians, French, Germans, Dutch, African refugees from other countries on the continent etc.) reside there. We have gathered some tips to prepare your expatriation in Mexico and to understand your future daily life on the spot. Apart from the vigilance of the security, Mexico is a welcoming country rich in opportunities. However, medical infrastructure is not always sufficiently developed, and the costs of private medicine in international institutions can be very expensive. This is why it is strongly advised to take out international health insurance for expatriates before you leave, in order to prevent risks.
If you wish to move to Mexico, this information may be useful. Also think about your expatriation insurance Mexico!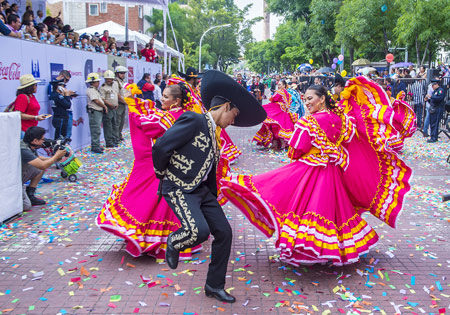 Hygienes and eating habits in Mexico
Influenced by Spanish, African and Asian culinary preparations, Mexican cuisine is very varied. In addition, Mexicans are very important at breakfast. The latter consists of toast, fruit juice and eggs. The tortilla is the best-known recipe in the country. It is a kind of patty made from wheat or corn kernels. It is the basis of several Mexican dishes such as taco, enchilada or quesadilla. For drinks, the most common are water, coffee and beer. Also, sipping tequila is very popular with backpackers. The same goes for the pulque and the mezcal.