Since the announcement of the resignation of Pope Benedict XVI, Rome has seen an increase in tourist bookings. Many people wish to attend live the official departure of the current Pope but also the election of the new Pope next April.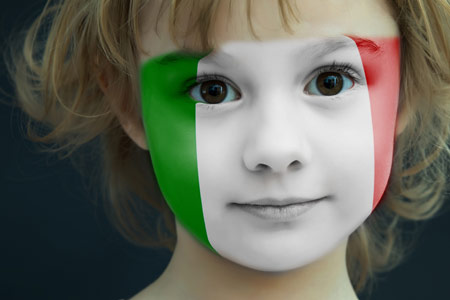 Tourist flows in Rome depend in part on the Pope and his reputation. Today, people are ready to come from all over the world to witness this historic, extraordinary, exceptional event. Benedict XVI made a final public appearance on the 27th of February, the day before his official withdrawal. He will retire to the Popes' summer residence until his successor is elected.
In addition to this event, Rome expects a lot of visitors for the Easter ceremonies, on March 30 and 31, which will take place with a new Pope. Travel agencies even offer "stays in Rome with the new Pope" for Italy.