The United States: top destination for learning English
Is the widespread prejudice that the French are bad at foreign languages true? Yes, according to a serious study conducted by the European Commission among more than 50,000 high school students in 14 countries.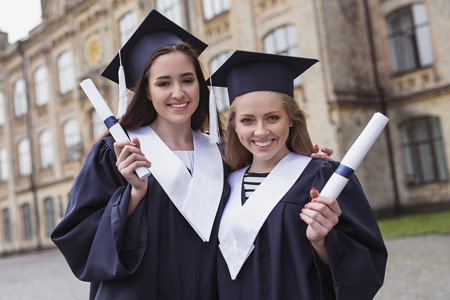 As far as English proficiency is concerned, the large gap between France and Sweden is a striking sign. According to the results of this study, 80% of the Swedish teenagers were deemed competent, compared to only 14% for their French peers.
Practice outside the school setting has long been advocated and many have taken the lead in giving themselves the best chance.
In 2012, the United States were the dominant success in terms of revenue in the world's organized language travel market, attracting 33% of students, just ahead of the United Kingdom (32%) and Canada (13.5%). At a time when more and more graduates are choosing to emigrate, the stakes are high. The future is coming very early.
When you go abroad, consider taking out repatriation insurance for the whole world or travel insurance for the United States or Canada.