More and more French expatriates
The latest statistics confirm the trend observed in recent years. The French, which have long been more home loving than their neighbours, have really started to enjoy expatriation. The number of expatriates has increased by more than 50% in ten years.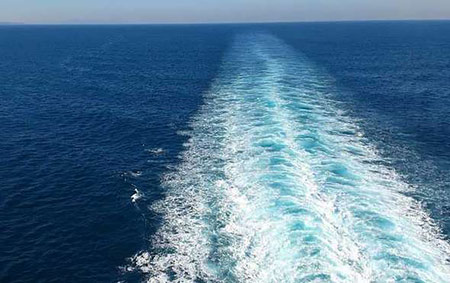 Heading for Asia / Oceania and North America
Overall, the major trends remain the same. Of course, it is the closest people who benefit the most from this migratory movement. This is particularly the case in Great Britain, which remains a preferred destination for the French.
Canada and North America are growing above the global average and the United States is the third-largest host country for the French. In fact, almost one out of every two French expatriates in the USA has dual French-American nationality.
Of course, Asia and Oceania, given their economic growth, remain popular destinations, notably China and Australia.
It should also be noted that South America and North Africa are expected to soon cross the 100,000 French Residents by the same time.