Travel insurance for visa in Russia
Are you going to visit the Kremlin? You spend a few days in St. Pestersbourg? Are you going to take the Trans-Siberian? To carry out your project, you need travel insurance to get your visa for Russia.
To travel to Russia,you must provide a travel insurance certificate when applying for a visa.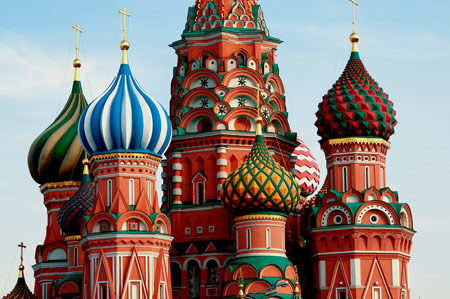 In this article, you are told all about visa in Russia and mandatory travel insurance
The visa requirement
To travel to Russia, even for a tourist holiday, you must apply for a visa. There are four types of visas:
Tourist visa
Business visa
Work visa
Private visa
Visa for Russia: the necessary documents
The parts to be supplied
For your visa application for Russia, you will need to provide at least the following documents:
your tourist voucher or your invitation to visit Russia,
a passport valid at least six months after the expiry date of the visa
a copy of your passport,
The visa application form, previously completed online,
a travel and repatriation insurance certificate,
a photo ID,
payment of visa fees.
Insurance to obtain a visa in Russia
For any stay in Russia, you must have taken out travel and repatriation insurance and present a travel insurance certificate for your visa application.
Your insurance must be valid for the duration of the stay throughout Russia.
Mondassur, a travel insurance specialist, offers insurance to obtain your visa in Russia. Make a quote and sign up online and get your insurance certificate for the embassy right away!
I'm going to do it.