These islands are off-limits to tourists
There are places on this earth that remain inaccessible to tourists from all over the world. Here we'll see, some forbidden islands.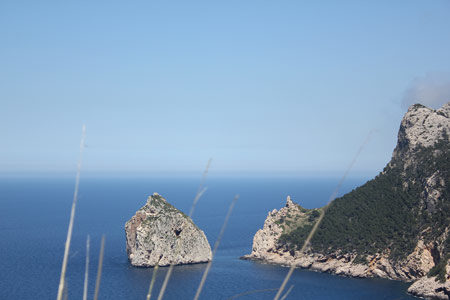 The island of Poveglia
This island located near Venice is closed and monitored by the Italian government. Sadly famous as having become a centre for the decontamination of the plague in the 16th century, more than 160,000 people are reported to have lost their lives there.
During the 19th century it was destined to become a quarantine centre until the Second World War, where it welcomed fallen soldiers. It later became a convalescent home for the elderly.
According to legend, the elderly were the victims of appearances of the victims of the plague. The doctor in charge of the center decided to perform lobotomy operations, he went crazy in turn and he defenestated himself.
The island of Ramree
Located in Burma, the island of Ramree is accessible to anyone wishing to visit, however we advise against it. This island and its crocodiles are part of the Guinness World Book with the record for the "most men killed by animals".
During the Second World War, on 19 February 1945 the British and their commander Andrew Wyert decided to carry out a strategic manoeuvre. Thus, they repelled the best Japanese commando regiment in the swamps of the island.
Thinking of gaining a strategic advantage, the Japanese rushed into the trap while the English watched the advance of the enemy troops at the binoculars. Suddenly they faced an abominable spectacle, the soldiers fell one after the other.
Of the 1,215 elite soldiers in the Japanese army, only about 20 will come out alive, and they will be taken prisoner.
The island of Queimada Grande
Otherwise known as Serpent Island, this island off the coast of Brazil is home to between 3,000 and 5000 Jararaca-ilhoa. This species of snake hasone of the most violent venoms in the world that can kill a human being in less than an hour. The Brazilian government has therefore declared this island forbidden to tourists and accessible only to researchers in herpetology.
If you decide to go on an adventure, to scare yourself, be careful with your travel insurance including inpatient and repatriation care !!!