Are you dreaming about Japan, Japanese culture and manga? Go for it! Every year Thousands of Work Holiday Permits are available for young people between the ages of 18 and 30. The opportunity to spend a year in Japan alternating between vacation and work.
You can travel, visit Japan and have work experience abroad, it's ideal for a start to your career.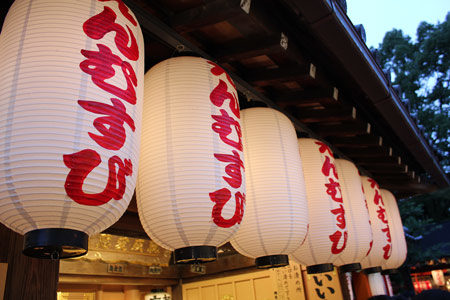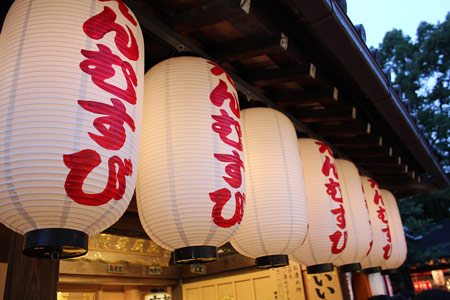 1. How do I get your Working Holiday Visa for Japan?
A WHV in Japan is free but the application process is a bit complex.
The conditions for obtaining:
Be between the ages of 18 and 30
Have a valid passport
Have a return ticket or the resources to buy one
Not having dependent children
Justify a minimum of 4500 euros in your bank account to be able to support yourself
Being healthy
Not having already done a WHV in Japan.
The necessary documents:
Photo ID
The application form available online
A resume
A schedule of activities planned in Japan (a minimum of preparation is required)
A one-page cover letter
You will of course find all the details on the website of the Japanese Embassy.
Then you must bring your file to the Japanese Embassy closest to your place of residence. The deadlines are quite fast (3 to 5 days for acceptance) but you must file your application at least three weeks before departure.
2. Is it difficult to find a job in Japan?
Finding a job in Japan is not easy. As the Japanese Embassy states, the primary purpose of your WHV in Japan should not be work. Except from the convention:
"However, we draw your attention to the fact that, although the work is incidentally admitted in order to supplement its finances, it cannot be the main objective of the stay. This one must remain primarily touristy. »
In addition, the agreement prohibits certain jobs: "Foreigh nationals cannot carry out activities considered contrary to the objective of the agreement (e.g. jobs in bars, nightclub, games rooms…)"
If you don't speak Japanese, it will be more difficult to find a job in Japan. That's why many youngsters start their journey with a few weeks of language lessons to manage their journey afterwards.
The easy jobs to find in Japan;
Professor of language (English or another language): because it does not require an advanced level in Japanese and allows flexible schedules allowing you time to travel.
Wwoofing: a popular activity in the Japanese countryside. You will find a lot of farms offering Wwoofing namely the cottage and the cover in exchange for 4 to 5 hours of work. But be careful do not mention it or very little in your schedule of activities planned in Japan. It should not take up more than 30% of your time during your stay.
3. Is health insurance required to go on WHV in Japan?
It is highly recommended to leave with WHV insurance even if you will not be required to obtain your visa.
Indeed, if you leave for a year, social security will not cover you in Japan in case of medical problems and the costs are among the most expensive in the world.
Mondassur and Partir en PVT both offer insurance contracts adapted to Working Holiday Visa starting at 27 euros per month and with good guarantees.
What is important is that the insurance covers you fully on actual costs (without recourse to social security), unlimited (this is very important in Japan, given the price of medical expenses) and without deductible.