Jordan: The 6 places not to be missed
Stuck between two seas, one Red and the other Dead, Jordan is a small country three-quarters invaded by the desert and long populated exclusively by nomads, a hinge between the Mediterranean world and the East, where many followed one another Civilizations.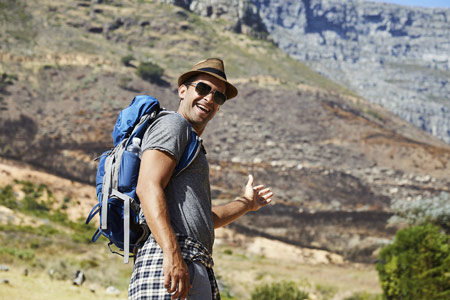 Petra
Walk to enjoy the landscape and this abandoned city where tombs and temples are dug into the rock.
Wadi Rum Desert
Crossing the desert allows you to discover a magnificent panorama, with contrasts, reliefs, made of canyons, caves and rocky arches.
The Dead Sea
For its incredible sunset. And of course for the experience of bathing in such salty water, that the body floats effortlessly.
The Dead Sea also has therapeutic properties on skin problems.
The Citadel of Amman
Located in the heart of the capital, at the top of a hill, it offers a 360-degree view of the clustered houses of the city centre. The view distinguishes the columns of the Temple of Hercules and the palace of the United States.
The Roman ruins of Jerash
This Greek-Roman archaeological site is very well preserved and similar to Pompeii. It is with Petra and the Wadi Rum Desert one of the major attractions of Jordan.
Kerak Castle
Located at the southern tip, Karak Castle is a dark maze of vaulted stone rooms and endless underground galleries. First masonry by the Crusaders, you will distinguish the later use of lighter and more neat limestone blocks from the Arabs.
Travel advice
When to leave? In spring and early fall, the heat is more bearable. Winter can be cold and rainy.
To avoid any nasty surprises, consider insuring yourself and your family among our various travelinsurancechoices.