Find out more on the website Partir-en-pvt.com
The Working Holiday Permit allows young people aged 17 to 35 to go abroad for up to one year in one of the seventeen countries that have signed agreements with France (Canada, Australia, Singapore, New Zealand, Japan or South for example).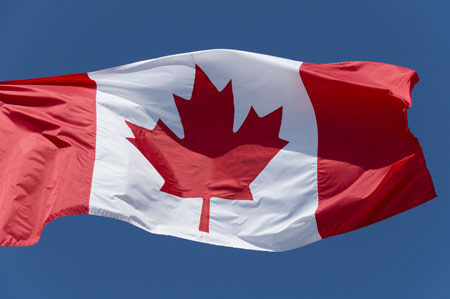 With more than 9000 Work Holiday Visas issued, France is in sixth place.
This period is conducive to visits, meetings, and also to the enrichment of his professional experience.
The website www.partir-en-pvt.com presents this program in detail with pvT conditions to participate and PVT formalities to complete its application for Visa Working Vacations. Many good plans for staying, working in PVT, booking a hotel or a car, calling cheaper, transferring your mail,will also be available to you. Similarly, you are offered a presentation of each country in PVT.
Finally, you are offered A Working Holiday insurance policy. It is mandatory regardless of your destination country to take out travel insurance. It may be required upon arrival to justify travel insurance that covers your entire stay. You will then have to carry with you the insurance contract justifying your subscription.
Travel insurance is certainly an obligation, but it is also a precaution. If you have any health problems, or a problem with your luggage or your flight, for example, Working Holiday travel insurance will allow you to be protected from these unforeseen events.
Medical expenses with and without hospitalization, repatriation assistance, civil liability often required, legal protection in case of disputes, accident capital in case of death, are among the PVT insurance guarantees to consult.
Of course, the more completes and numerous the coverage (high ceiling, low deductible) are, the better insured you will be and the higher the price of insurance. But it is important in some countries with high medical costs (Canada, Australia, New Zealand, …) to have a contract that covers these costs on site otherwise they will be your responsibility. Bottom line, we shouldn't just focus on the price of insurance!
Registration time for a 2019 PVT Canada is about to begin, stay available this fall to apply before the quota is reached, and check out the highly informative Work Vacations Program website that will guide you throughout your preparations!