BREXIT: What will happen?
June 23, 2016 is a date that future schoolchildren will remember in history as the day when Europe was divided. Indeed, to everyone's surprise, the English people decided to dissociate themselves from the European project at 51.9%. Negotiations between London and Brussels for an exit deal have been lengthy, with the formalisation of Brexit and the UK exit scheduled for 31 December 2020. Before that date, a cooperation agreement must be negotiated and signed to prevent relations between the European Union and the United Kingdom from being of the same order as those that one might have with a "third" country without any common history or shared borders for centuries… Although the consequences of this "divorce" are far from entirely foreseeable, several effects are already anticipated.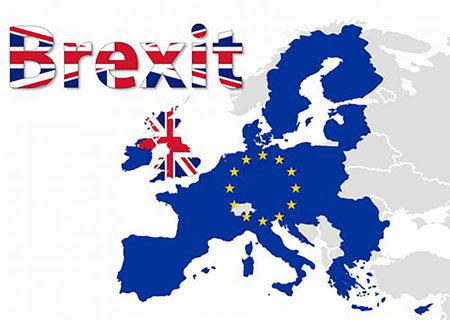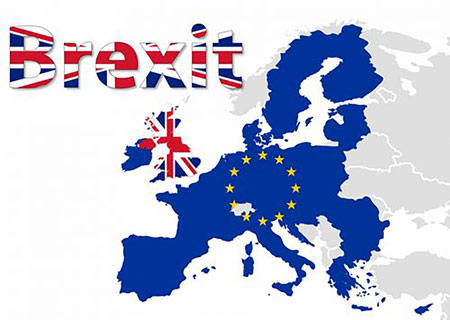 Return of customs taxes
European companies are likely to face the issue of trade tariffs. Indeed, these are very likely to be increased, moreover in the case of "No Deal" as the situation seems to loom. The consequences of such an increase are of course obvious for British companies, but they also exist on the European side both in B2B (prices charged by higher overseas suppliers therefore potentially having an impact on profitability, difficulties in exporting European products) and in B2C (customs fees to be added to the postage).
Will you need a visa to travel or work in the UK?
Once Brexit is effective, it seems conceivable that it would be necessaryto obtain a visa to travel or work in the UK, especially since the British have never been part of the Schengen area.
What are the consequences for European tourists, students and expatriates in the UK?
Whatever the reasons for traveling to the UK,it goes without saying that the cost of living, already very high in the capital, will be even higher. Thus the travel budget or daily living budget will necessarily have to be revised upwards. The issue of visas mentioned above may not arise for short stays, but it is surely to be considered for longer stays and expatriations. All health insurance issues will also need to be closely monitored,nor will the European Health Insurance Card work.
Brexit: a challenge that presents itself to the British
Brexit revives the various desires for independence of Ireland and Scotland rather pro-European. On the other hand, many are concerned about the impact of Brexit on the country's attractiveness, particularly for potential investors. There is also the question of the creation of a new financial center in Europe. Frankfurt or Paris could then take advantage of this opportunity to become the place of creation of a new European economic place. Thus, the British will have to hurry to make Brexit viable by creating a veritable battery of agreements on the themes of free trade, immigration, European Union funding programs… On both sides, questions are numerous and the outcome of the discussions is expected to be heated for years to come…