September, the fall month and the time to get back to work, has just begun. As "getting back to work" means sometimes "stressful period", here is some tips to approach this month with confidence.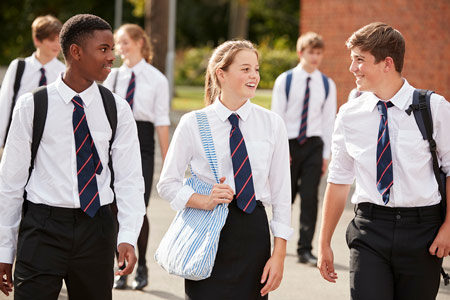 Be positive
Take a deep breath and think about all the beautiful things that have happened to you during the holidays. You have to balance things out ! Of course, you are going to miss the beach and the barbecues, but it feels also nice to be back home. You had some rest, you are relaxed and deep down, well prepared to deal with the fall.
Be organised
To avoid running everywhere and get useless stress, think about all the things that you have to do and write them in a notebook, a diary or a "to-do-list". This will allow you to figure things out et to better approach all your professional and personal obligations.
Work out
In case of rush, to work out will help you to keep your mind quite and to evacuate all the pressure that you might build up at work or in your personal life.
Keep the habits you had during your holidays.
Take the time to take your time. It's not because you're back in your daily routine that you have to get carried away with a fast life. .