Vaccination before going abroad
Going abroad, on holiday or expatriation, is an adventure to be taken seriously. Indeed, there is a good chance that the country that welcomes you will have different sanitary conditions than you are used to!
So here's a little guide to leave in peace.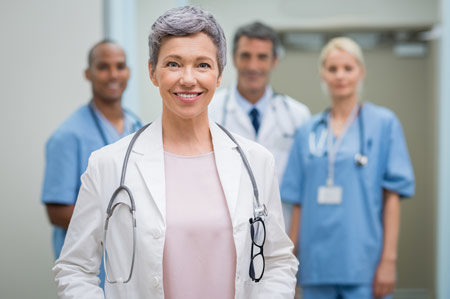 Anticipating and inquiring
It is important to be well informed before you leave. The ideal is to consult your treating doctor because he will be able to advise you adequately in terms of vaccines but also health in general. Most importantly, it's important to do so as soon as you know your destination so you can prepare for the stress-free trip. Some vaccines require multiple injections (e.g. rabies) and will take you longer to do so.
Being up-to-date in your vaccines
In France, and in many other countries, it is mandatory to be up-to-date with the DTP vaccine (diphtheria, tetanus, polio). To find out if you are, just check your vaccination book.
What vaccines are mandatory?
There are two types of vaccines: mandatory and recommended vaccines. Depending on the country, mandatory and recommended vaccines vary. All you have to do is find out or ask your doctor to get to the point.
Where to get vaccinated?
If you are not up to date with your DTP vaccines, it is your treating physician who can give you the injection. On the other hand, for some vaccines such as yellow fever, it is necessary to go to a government-approved centre.
With all these tips, you will be able to enjoy 100% of your adventure abroad. But don't forget your international travel insurance or your expat insurance!