Less stress to lose weight and stay healthy
Stress makes you fat and sick. Excessive secretion of the adrenal glands due to stress has a direct impact on your body: weight gain and weakening of your immune defenses.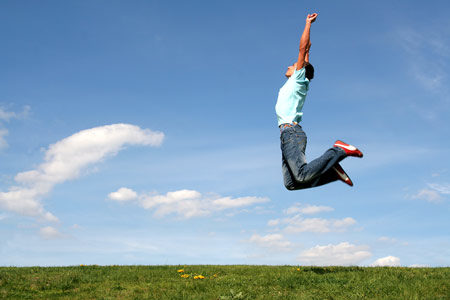 What can I do to reduce stress?
RELATIVISE your problems. Easier said than done but imagine you were lost in the desert. What's important in your life?
BE POSITIVE. If you look carefully, you will always find something positive about a situation that has surprised you, learned something, made you grow… Etc.
LET GO. Sign out for a moment to help you overcome your stress. You can do 5-minute micro-naps, breathe from your abdomen, do relaxation exercises… Etc.
Go on a trip and take time to take care of yourself!