Tips to follow when you become a new expat
Are you going to go abroad? Having a hard time knowing where to start? So read these tips to get your new life off to a great start.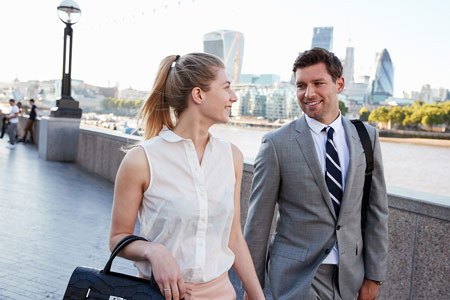 Tips to prepare your professional life as well as possible
If you planto work, make sure you have or can easily get a work authorization, otherwise you will not be able to engage in any paid work.
Apply for an international driver's license as it is necessary to use a car in all countries outside the European Union.
It is advisable to make yourself known to the French consulate as soon as possible to be registered in the register of French people outside France (will make your life easier to obtain a new passport, certificates, vote… etc.).
Practical tips for organizing your daily life
If you do not have the luxury of taking the services of a relocation agency, we advise you to inform as much as possible via the internet and with your acquaintances and of course, on the spot for your installation: looking for a place with a real estate agent, research and registration in schools and many other small details of life (shopping, leisure, public transport… etc.)
Notice to those with a pet: if you plan to take it with you find out about the formalities of introduction into thecountry, have the various vaccination and health certificates established by a veterinarian.
Once you're there, invest in associations or networks to get to know you and the local good plans that will allow you to better integrate. For example, invite your new neighbors to have an aperitif, they certainly want to know the new ones who have just moved next to their home!
Health tips
Make sure your medical coverage is right for you.
Be aware that taking out health insurance is essential if you want your medical expenses to be covered abroad. Mondassur.com offers you free and personalized quotes according to your needs and your country of residence. Write to us at contact@mondassur.com or go to the quote request page.