Negotiate your expat salary
Working abroad can be an interesting career development for you, but be careful to ensure the conditions of your expatriation and in particular your remuneration. So here's a quick overview of the points to negotiate before you leave.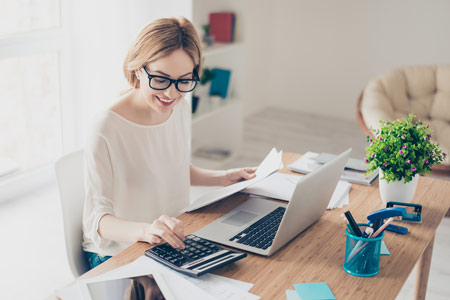 Take stock with your employer of your salary,corresponding to the amount you would have received if you had stayed in your home country, that is, the gross salary you received before being sent abroad.
Find out how much of your host country's reference salary (equivalent to the amount a local national receives for a similar position). You should also find out about reference salaries from third countries and internationally, after which you will be able to more easily assess the salary to which you can claim.
Negotiate a net salary of local payroll stakes. Mix between local and remuneration in the country of origin or other countries. Learn about the stability of your pay currency and consider introducing safeguards to limit changes in the exchange rate.
Also discuss the mobility bonus, which helps cover, among other things, the spouse's lost wages, moving, housing, children's school fees, etc. This can be reflected in your reference salary.
Take into account the extra cost of taxing the country of expatriation.
Keep in mind that the material conditions and therefore your salary are very important but must not be the only engine of an expatriation otherwise it's a bad start for you …