Japan creates new visas to attract foreigners
Among the strictest countries in terms of immigration, Japan has announced the introduction of new visas.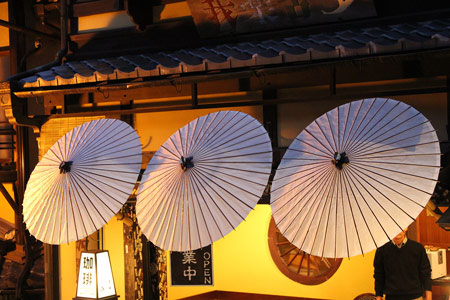 Why such a change in immigration policy in Japan?
In the face of declining birth rates in Japan,the number of workers remains limited and there is already a labour shortage in some sectors. We can cite catering, home help services or the building. To remedy this, the government passed legislation to propose new visas for foreigners. The law could apply as early as April 2019 and could allow foreign workers to stay on Japanese territory for five years.
These visas mark a new turning point in Japanese society, since previously only highly qualified foreigners were eligible for a work visa. The law has drawn widespread criticism from nationalists, who fear a large influx of foreigners. The latter are heavily involved in political life in Japan and are supported by a large number of Japanese.
What will be the conditions for obtaining these visas for Japan?
The government is planning two new visas 1 and 2 for "skilled" and "unskilled" jobs. This will require meeting the requirements in terms of skills and professional experience, as well as the level of language in Japanese. If these criteria are met, it will be possibleto obtain a permanent visa for his family.
Just as the legislation provides for the establishment of an immigration agency. Nevertheless, some questions remain, notably in the preparation for the support of new nationals and regarding the number of visas that can be issued.
Some opposition members, including trade unions, fear that Japanese companies are exploiting newcomers and not complying with labour law.
Protecting yourself with international health insurance
With these new visas, many questions remain unanswered, especially about the medical coverage offered to expatriates in Japan. In order to protect yourself throughout your expatriation, we recommend that you opt for international health insurance in Japan. This will guarantee you complete protection throughout your stay with the care of 100 of the actual costs in hospital, but also dental, optical and repatriation assistance.