How to prepare for an internship in Mexico?
Step 1: Find an internship in Mexico
There are different ways to look for an internship. Here are some clues:
Don't hesitate to send unsolicited applications to French companies that are based in Mexico. Here is a list of the companies that are members of theFranco-Mexican Chamber of Commerce and Industry (CFMCI)
Contact alumni of your university or school who have already completed an internship in Mexico.
Choose CVs in Spanish with your availability dates and in the field where you want to do your internship to maximize your chances of being spotted. Thanks to the CFMCI platform, your CV will then be disseminated to all member companies looking for interns.
Check out specialized sites for internship searches in Mexico such as
Or apply via the international association platform AIESEC: http://aiesec.org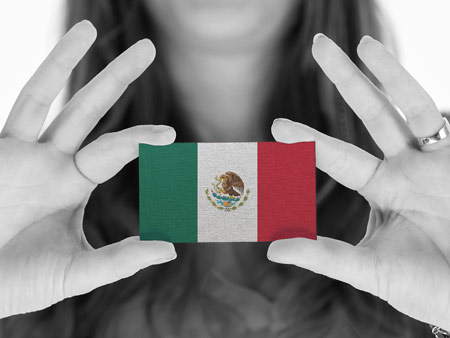 Step 2: Request an intern Visa within the Mexican consulate of your country
For an unpaid internship of less than 180 days: the formalities have been simplified for students wishing to do an unpaid internship in Mexico for less than 180 days. Indeed the student can enter the territory on a simple tourist visa.
For an internship of more than 180 days: there are 3 types of visa to complete an internship in Mexico depending on the student's situation. Please check with the Mexican consulate in your country
Unpaid internship visa
Student visa
The permanent visa
Step 3: Buy international health insurance
Mondassur strongly recommends that you take out international health insurance, special for 35-year-olds who are going on an internship abroad. It'sPremium Access insurance. It will cover you for medical expenses, hospital costs and repatriation.
Step 4: Contact the Mexican Embassy in your country