6 essential tips for doing business in Japan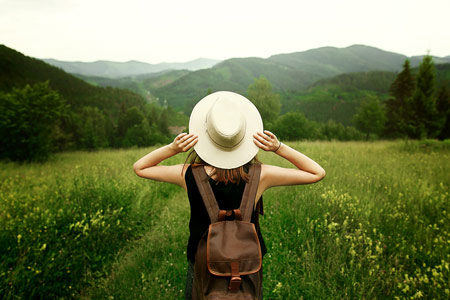 No amateurism, be professional andaccurate. A few examples: leave documents at the end of the meeting or better your presentation on USB stick.
Get help. Sometimes it's better to pay for the services of a specialist intermediary on Japan, a facilitator, rather than wasting a lot of time so money trying to do it all yourself! Remember that Japan is a country of intermediaries.
The ritual of exchanging business cards is a very important must: to reach out to the interlocutor with both hands and carefully read the one you are handed!
Beware of quiproquos: Speak clearly, make regular summaries, let your interlocutor express himself and never consider that he has fully understood your words!
Stay modest and calm. Don't go away in "Latin" anger and don't show your feelings even if your interlocutor infuriates you!
Don't rush the pace. You must be and remain available to your interlocutors even on holiday without rushing things. The Japanese are loyal and the relationship is long-term. It is better to lose a few weeks or months in the negotiation to put all your chances on your side.