Visas and Health in Russia
Whatever the reason you choose to travel to Russia, consider taking out travel or expat health insurance for you and your family. You will leave with peace of mind and can prevent financial, health, and legal risks that would arise unexpectedly. Guarantees for repatriation, hospitalization, civil liability and other emergency medical expenses are essential, regardless of your destination.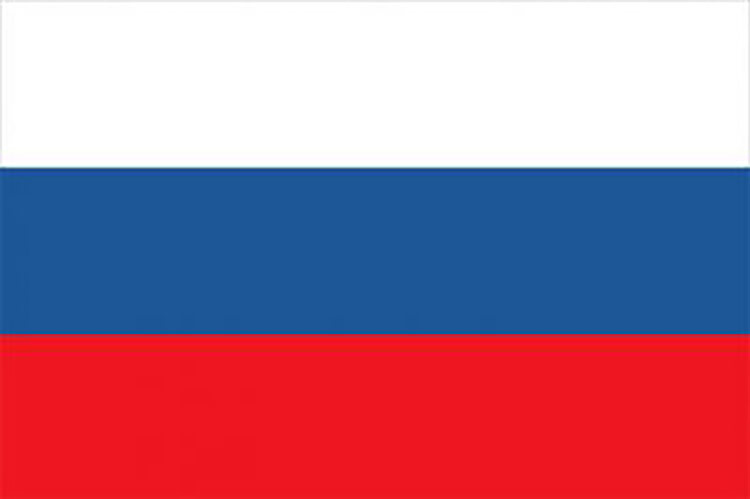 Political regime: Federal Semi-Presidential Republic
Capital: Moscow
Area: 17.1 million sq km
Population: 144.5 million
Languages spoken: Russia
Currency: the ruble
Visas Russia
Any visa applicant for more than three months to the Russian Federation is required to carry out and submit HIV 1 and HIV 2 tests to Russian consular services. This measure has been strictly enforced by the Embassy of the Russian Federation since April 2000. In the case of travel to CIS countries, it is imperative to have a multi-entry visa or not be able to return to the territory of the Russian Federation.
French Embassy in Moscow
45 Bolchaia Jakimanka – Moscow
Tel: 7,937 15 00
Fax: 7,937 14 30
Russian Embassy in Paris
40-50 Lannes Boulevard – 75116 Paris
Tel: 01.45.04.05.50/40.30
Fax: 01.45.04.17.65
Vaccines and Safety in Russia
vaccination
Compulsory vaccines and certificates: No vaccine is required for visitors. However, an HIV certificate is required for stays longer than 90 days.
Recommended vaccines and certificates: Be up-to-date on the vaccine schedule at the DTP level, viral hepatitis A and B, whooping cough and for children on everything from rabies and measles. If you are going to rural areas in the spring or summer, consider vaccination against tick encephalitis.
Local diseases: Nothing special, other than the problems related to the hygiene of food and drink even in Moscow as risk of food poisoning.
Security
Travel to the following areas is not recommended because of the unstable political situation: the Caucasus, Chechnya, Ingushetia, Kabardino-Balkaria and North Ossetia.
Stay vigilant during your stay in public places and public transport as the risk of attacks exists although rare.
Pickpockets and aggressions are common towards foreigners. It is advisable to keep your valuables in the hotel safe.
Health insurance in Russia
Why take international health insurance when traveling or living in Russia? Simply because health spending quickly reaches very high amounts abroad. On the other hand, health insurance is compulsory in Russia in order to be covered in a public or private institution. In addition, the repatriation guarantee is an essential criterion. In the event of a serious accident it is sometimes necessary to carry out a medicalized repatriation to the nearest medical center or to the country of residence. Depending on where you are at the time of the accident, and depending on the medical prognosis, it may be necessary to charter a helicopter or a medicalized aircraft.
Mondassur supports you in your choice of international health insurance by helping you compare the different offers on the market. Depending on your profile, we will be able to offer you different travel, international student and expatriate insurance packages.
More travel advice for Russia