Visas and Health in Germany
Do you want to study in Germany? Are you preparing an expatriation project in Germany? Whatever the reason why you have chosen to go there, remember to take out student insurance for Germany or insurance to work in Germany for you and your family while being insured "Privat" ie according to the private system. As the German healthcare system is both public and private, it is important to ask yourself the right questions and choose the insurance according to your situation and the length of your stay in Germany. You can find the latest information on the health rules for Covid-19 to enter Germany or to travel from Germany on the website of the German Ministry of Health.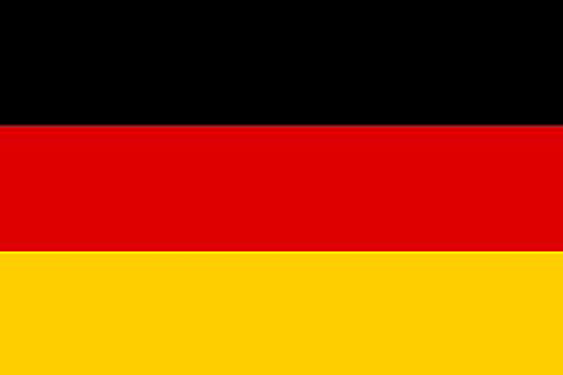 Political regime: Federal Republic
Capital: Berlin
Area: 357,027 sq km
Population: 82.5 million
Spoken languages: German
Currency: euro
Visas Germany
For EU nationals, a simple ID card is all it takes. For a stay of more than three months, the Office of Foreigners (Ausl-nderamt) issues a residence card (Aufenthaltserlaubnis) on presentation of proof of resources, a certificate of residence (Wohnungsbescheinigung) and an ID valid.
Vaccines and safety in Germany
Vaccines and local diseases
No vaccine is required for visitors. The European Health Insurance Card (EHIC) certifies your rights to health insurance in Europe. During a temporary stay in a Member State of the European Union, it allows you to benefit from the medically necessary care. It is recommended that you take out additional insurance.
Security in Germany
Terrorist attacks took place in Germany in 2016. A general attitude of caution should be recommended in public places, especially at peak times.
There has been a growing increase in petty crime (pickpocketing) in tourist areas, major cities, major airports and central railway stations. Before you leave, be sure to read the recommendations of the Ministry of Foreign Affairs.
Health insurance and repatriation in Germany
Why take international health insurance when travelling or living in Germany? Simply because health spending quickly reaches very high amounts abroad. In addition, the repatriation guarantee is an essential criterion. In the event of a serious accident it is sometimes necessary to carry out a medicalized repatriation to the nearest medical centre or to the country of residence. Depending on where you are at the time of the accident, and depending on the medical prognosis, it may be necessary to Charter a helicopter or a medicalized aircraft.
Mondassur supports you in your choice of international health insurance by helping you compare the different offers on the market. Depending on your profile, we will be able to offer you different travel,international student and expatriate insurance packages.