Health insurance in the United States
Before you leave for the United States, have you thought about purchasing expatriate insurance? Mondassur allows you to cover all your risks (health, repatriation, luggage…) by choosing a personalized international health insurance adapted to all your needs.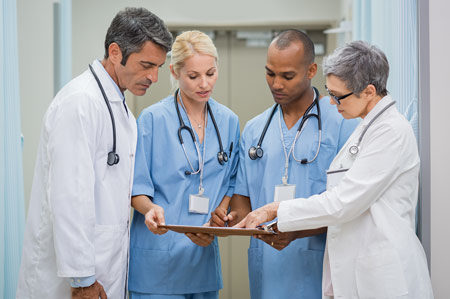 Which health insurance for the United States?
Mondassur recommends that you take out international health insurance as soon as you leave for the United States. We recommend that you ,GoldExpat U.S. Insurance that perfectly fits your needs:
It includes 100% coverage of actual hospital costs. It is necessary to be insured at 100% due to the fact that American medical costs are among the highest in the world.
Coverage of 90% or 80% of your current medical expenses, depending on the plan you choose. Just like hospitalization costs, it is essential to be covered for routine medical expenses in the United States. A simple consultation with a general practitioner can cost more than $200. If you or a member of your family becomes ill, these expenses will quickly become a significant cost.
Civil liability coverage, which means that in addition to being insured, you will also be covered in case of unintentional damage to others.
Repatriation coverage allows you to be covered in case of repatriation for medical reasons or death in your family. Indeed, the price of flights to the United States are a non-negligible cost, which is why this coverage is necessary.

Don't waste time, get a free quote on our website and/or contact us by email or phone to get more precise information according to your situation.