Health Insurance in Senegal
Whatever your situation and the reason for your short-term or longer-term stay in Senegal: a new position, a new professional opportunity, an internship, a university exchange or simply a vacation, it is important to take a International health insurance tailored to your situation To find the formula that works best for you, please consult our comparative guide to international insurance. What do you need to know about the health system in Senegal?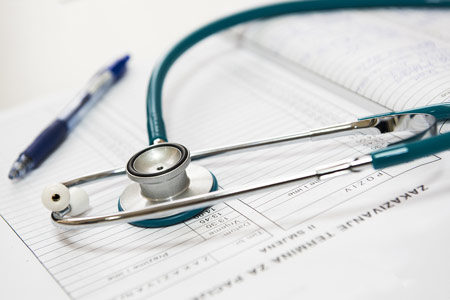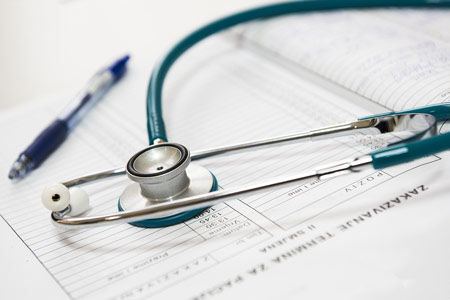 Senegal's health system for foreigners
The health system in Senegal has improved significantly in recent years. However, disparities remain, doctors are mainly located in Dakar and there are therefore not enough doctors in the rest of the country.
In theory, medical assistance in public hospitals is free, but in practice it will be necessary to pay in cash to obtain the necessary care.
Foreigners are advised to contact the medical centers recommended by embassies, as the quality is often significantly higher. In addition, most physicians in embassy medical centers have an international license to treat patients around the world. Many doctors have received their training in France and the quality of medical care and services is very good.
Should health insurance be taken out in Senegal ?
Whether you are a simple traveler or an expatriate in Senegal: we strongly advise you to take out private health insurance for Senegal. Depending on the region of the country where you live, not all health facilities are of high quality and are often far removed from the European standards we know. It is therefore very important to take out insurance before you leave so that you do not end up without coverage. Guarantees such as repatriation should be taken into account as a matter of priority so that they can be taken care of in your home country or in case of emergency in a qualified and equipped facility in the region.
What health insurance for Senegal?
Expatriate Health Insurance in Senegal
In order to accompany you in your expatriation to Senegal, Mondassur offers you the ideal health insurance adapted to expatriates in Senegal: GoldExpat
Hospitalization management at 100% of the actual costs
Taking charge of personal liability
Liability insurance
Repatriation
Student Health Insurance in Senegal
Mondassur offers various formulas designed specifically for international mobility students, whether as part of an internship or a university exchange: Junior International and Premium Access. Important services to consider include: a 24/7 medical assistance platform, direct payment in case of hospitalization, reimbursement of medical expenses at 100% of the actual costs, repatriation assistance, personal liability. These contracts also allow you to be covered during possible trips or excursions outside Senegal.
Travel insurance in Senegal
Depending on the criteria you are looking for, our advisors will help you find international health insurance that suits your needs and budget. Ask for a free online quote today!