Are you non-European residents? Are you coming to Europe for less than 90 days or for up to 1 year? Do you need an insurance certificate for your Schengen visa or long-stay visa? Are you hosting a foreign person and want an immediate insurance certificate for the Schengen visa? Here is a short guide to better understand how Schengen visa insurance works.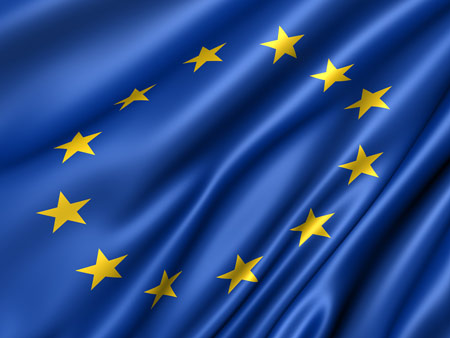 A better understanding of Schengen insurance
Why buy Schengen insurance?
On the certificate issued you will find a mention indicating that you or the person you are hosting, agrees to take out international health insurance to cover the repatriation of health and medical expenses up to 30,000 euros Minimum.
Even if the planned stay is short-lived, no one is immune to an accident or illness. In this case, the expenses generated by incidents can be quite high, especially if the person's state of health requires repatriation to his country of origin.
Without health insurance, the health costs are entirely your responsibility, you or the person you are taking care of. If the payment cannot be made, the French state would be obliged to intervene. That is why it obliges the subscription to avoid ending up in this kind of situation.
Welcoming a foreigner to Europe
Insurance for a company to welcome a foreigner
For the purposes of your business, you may call on a foreign employee. In order for his arrival to take place at his best, you can take out A Schengen visa insurance that will cover him for the duration of his stay.
Insurance to welcome a friend or member of your foreign family
If you wish to receive a friend or family member who comes from abroad outside Schengen, you can take out Mondassur's Schengen insurance to allow them to enjoy a pleasant and serene stay thanks to our competitive guarantees.
Schengen visa insurance criteria
The Schengen insurance will not only allow you to complete your Application for Schengen visa as it will have to meet the eligibility criteria,it will also cover you emergency medical expenses as well as repatriation and civil liability during your stay in Europe. A cancellation guarantee is essential if your visa application is refused.
Our Schengen insurance
It is important to take out travel insurance when you travel to protect yourself and your loved ones from any eventuality, so you can make the most of your holiday.
You can apply for a free quote and purchase travel insurance for the Schengen area extended to European countries through a secure transaction on our website.
Schengen Europe Access: comprehensive travel insurance at a competitive price, which offers protection to foreigners coming to France or within the Schengen area for any short-term stay(maximum 90 days). This insurance is required to obtain your Schengen visa. You can take out your insurance online and obtain your insurance certificate immediately to facilitate your schengen visa process. You can subscribe up to age 75.
Europe Access: For a stay in the Schengen area lasting more than 3 months and for up to 1 year,Europe Access insurance offers you the protection you need in case of unforeseen events, at a discounted price. Economic insurance perfectly complies with the official criteria of European consulates to obtain a long-stay or Schengen visa.
Europe Access Extension: For a stay in the Schengen area lasting more than 3 months and for a maximum of 1 year as well, but with a higher coverage limit, up to 100,000 euros!
GoldImpat: This expat insurance for foreigners residing in the Schengen area guarantees you the care of your health care with comprehensive guarantees (hospitalization, maternity and current medicine, optical and dental care and repatriation assistance) and flexible (3 formulas to offer multiple levels of to meet all needs and budgets) at an extremely competitive rate.