The French, the worst tourists in the world…
According to the hoteliers, the French would be the worst tourists in the world! This is revealed by a study by the TNS poll.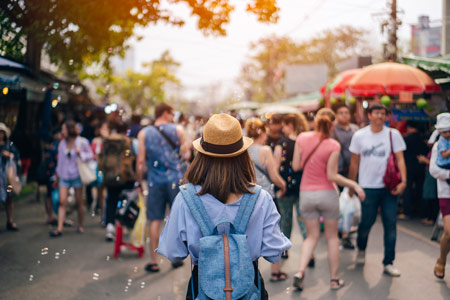 The main flaws of the French tourist would be to be naughty, grumpy and rude. Professionals also agree that the French have many difficulties – and reluctance – to express themselves in a language other than their own, and do not hesitate to embellish their speeches with a few words in French in the hope of being understood .
After the French it is the Spaniards and the Greeks who arrive at the back of the pack.
On the contrary, it is the Japanese, English and Canadians who make up the third of the best tourists. The former are discreet, courteous, diplomatic and reluctant to complain….as for the English, they are appreciated because after the Americans, it is the tourists who leave the most tips. Canadian tourists are known for their politeness, hygiene and calm.
Despite all the bad points of French tourists, they are still known for their discretion and a certain "French elegance" …
In any case, if you are planning a trip soon, don't forget to take out travel insurance to protect yourself from any risks.