The driving differences between countries
A study by an English company showed that the average motorist spent the equivalent of 3 years and 4 months of his life behind the wheel. At a time when we are witnessing a real democratisation of the Car rental abroad, it is interesting to explore the specifics of different countries in terms of driving.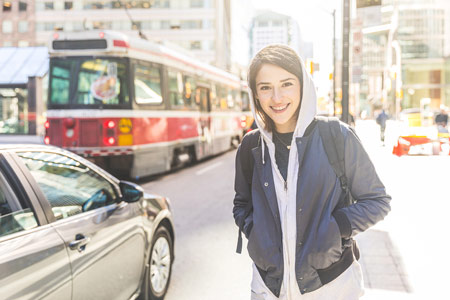 Australia
In Australia we drive on the left, it is a very strict country in terms of automobile legislation. Pay attention to speeding offences that will be severely punished. For example, the price of the fine for not wearing a seatbelt will be $300. Overall, Australian driving rules remain relatively similar to European rules. Your international licence will allow you to drive for the duration of your stay.
Mexico
Driving in Mexico is generally quite perilous, the signage is unclear, sometimes non-existent and the road code is not respected by Mexicans. In addition, it is not advisable to drive at night on secondary roads because this is when assaults can take place. Nevertheless, the road infrastructure is rather good. Your international licence will allow you to drive in Mexico.
China
Travellers wishing to drive in China must have a Chinese driver's license, as international licences are not recognized. In large cities, traffic is very heavy and it sometimes guides motorists. The great peculiarity of Chinese traffic comes from the horn, it never stops. Driving in China remains an obstacle course, the traveler will have to have patience and remain vigilant in the face of incessant traffic.
Brazil
Brazil is a vast road area that stretches over 1.6 million kilometres. This country has the distinction of having uneven road infrastructure. You will be able to drive on Brazilian territory for 180 days, after this period you will need to present a Brazilian license. Pay extra attention if you drive during the rainy season because roads can be poor qualities and filled with potholes. Watch out for the longer-lived automatic radars in Brazil.
Congo
Driving in Congo is very similar to that of France however, the road infrastructures are different as well as driving habits. Indeed, Congolese roads have nothing to do with French roads for example, it is not surprising to see vehicles blocked, entangled in mud. Depending on the season, we recommend renting a 4×4 that can get you out of every possible and conceivable situation.
Our international health insurance does not cover vehicles or damage in the event of an accident with a third party. On the other hand, we recommend that you take out travel or expat insurance that will cover you in case of hospitalization.