How to calculate your personal carbon footprint
Have you ever wondered what your personal carbon footprint is? It is a question of estimating the amount of greenhouse gases that you release each year into the atmosphere, this being out of work. With the help of the Personal Carbon Balance website, you can now calculate your own!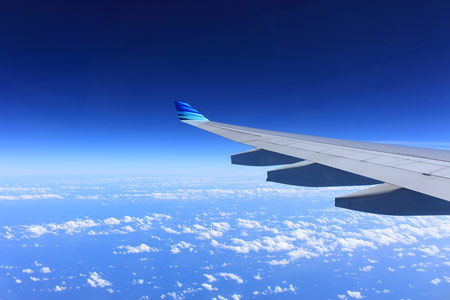 Emissions are linked to 4 domains: housing, travel, food and "the rest" which includes manufactured goods, leisure activities… The amount of emissions issued differs enormously depending on the mode of transport, whether it is the train, the bus, the motorcycle, the car, the plane…
Namely that the least polluting mode of transport is the train and the most polluting is the plane. In order to minimize your personal carbon footprint, we advise you to consider taking a train ticket on your next trip! Also consider taking out travel insurance!