Why go on a trip in September?
Many people prefer to leave in September, here are some good reasons to delay his departure. Provided you are not forced by school holidays of course.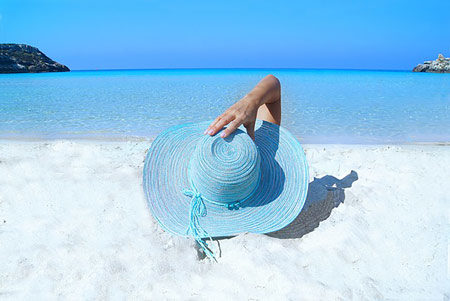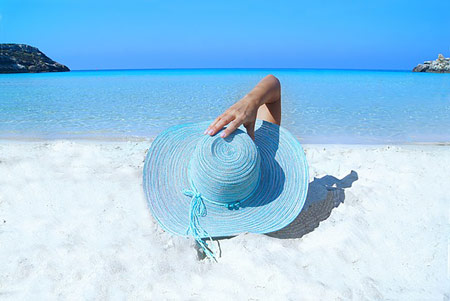 More affordable prices
It is not new that rentals are cheaper off-season and prices can drop by up to half compared to August. This goes hand in hand with the price of train or airfare.
The Indian Summer
The heat is more bearable, you can more easily go out between 12pm and 4pm,you can sit on your towel without fear of sunburn while perfecting your tan.
Avoid crowd baths
The high season is over, hello to tranquility: less crowded tourist spots, less busy beach fronts, clearer roads… In short, the holiday even more relaxing without all the inconveniences of full summer.
Take the opportunity to visit the authentic charm of your destination
In August or July, it is hard to imagine the places you visit without your many tourists. The most important thing in leaving in September is to realize the real atmosphere of the city without all the tourists but with the locals.
The locals are nicer
Seasonals, shopkeepers, locals are more relaxed after 2 months overloaded. You will probably be better received than in the middle of summer.
So don't hesitate, do your reservations!
Depending on your destination, don't forget to think about your travel insurance. If you want to go far away, also think about your international health insurance and your repatriation insurance.