Top 5 isolated islands in the world
The islands make the whole world dream: the heat, the palm trees, the animals… But they attract a lot of people. Want to be more calm? Don't worry, Mondassur gives you a list of the most isolated islands in the world. And for any trip, international travel insurance to cover you and your family.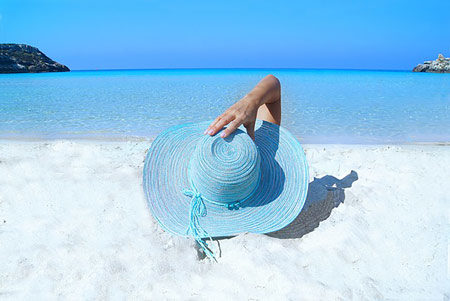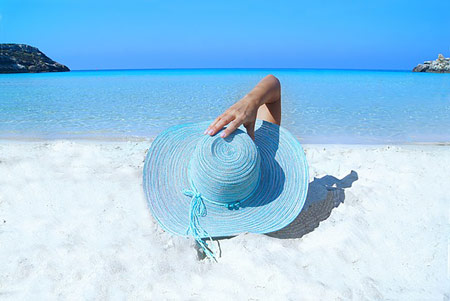 The Galapagos Islands
The Galapagos Islands are 500 kilometres from Ecuador. Composed of about sixty islands, this archipelago is quiet with many exotic animal species: cormorants, flamingos and of course giant turtles live there in their natural environment. The region also has many volcanoes.
Cooks Islands
In the middle of the Pacific Ocean, 15 islands lost over 2 million km2 (more than 3 times France!) form the Cook Islands archipelago, which has a population of only 16,000. This is not where people struggle to book a sun lounger by the sea, there is room for everyone on the white sand. On these islands, many parrots live in their natural state.
Tristan da Cunha
Tristan da Cunha is the most remote archipelago in the world! The local population is difficult to access or even dangerous and lives on agriculture, fishing and the sale of stamps. Lost between South Africa and Argentina, this archipelago is composed of steep cliffs that line the sea. Ornithologists have established their observatory with albatross, penguins, water hens and other exotic species.
Easter Island
Easter Island, this jewel of the Pacific is accessible via Chile 3,700 kilometers from the coast, you may as well say that you will have to prepare for a long journey. It is famous for its gigantic statues carved from basalt. This small island has seen its tourism increase which has become its main resource with 40,000 visitors per year. Many activities are available for tourists: surfing, horse riding…
The Kiribati Archipelago
The Kiribati Archipelago is about 1,000 kilometres from Hawaii. This archipelago boasts the most beautiful white sand beaches in the world and the seabed is sublime.