Schengen Visa: Compulsory medical insurance
France, the most visited country in the world
France is the world's most visited country, welcoming nearly 80 million visitors to its borders; It is not surprising, therefore, that revenues from tourism activities reach 40 billion euros (statistics from the Ministry of Tourism). More generally, Europe is a destination of choice; 488 million visited Europe in 2008 (source Insee). Valued for the diversity of landscapes, cultures and experiences it offers, Europe attracts travellers from all over the world
If you have to travel to France to meet your family, as part of a language stay and for any stay of less than three months, you may need a visa depending on your nationality. To obtain this short-stay visa – commonly known as the Schengen visa, because it allows you to access schengen countries, you will need to obtain a certificate of reception and take out compulsory medical insurance.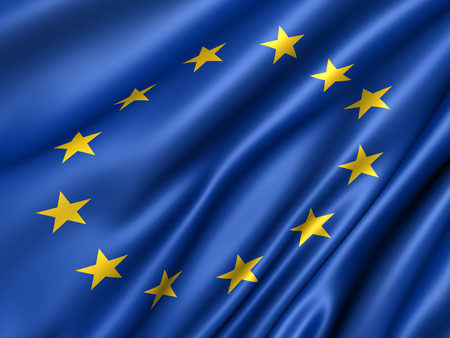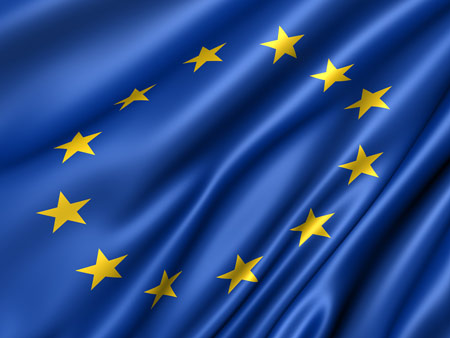 Schengen Europe Access insurance
Travel insurance is mandatory for anyone wishing to obtain a Schengen visa.
SchengenEurope Access insurance offers you coverage for any stay of up to 90 days within the Schengen area. You can subscribe up to age 75.
You can apply for a free quote and purchase travel insurance for the Schengen area extended to European countries through a secure transaction on Mondassur.
The protection you need at a great price
For a fortnight's stay, you have protection for 34 euros; 79 euros for a period of three months. This insurance also guarantees you civil liability.
It is important to take out travel insurancewhen you travel to protect yourself and your loved ones from any eventuality, so you can make the most of your holiday. For more information on Schengen insurance guarantees and rates.
Schengen countries
The Schengen area guarantees the opening of borders between the 25 countries that signed the Schengen Convention in 1985. The Schengen area does not cover the territory of the European Union: Great Britain, Cyprus, Romania and Bulgaria are not part of it. On the other hand, three non-EU countries are associated with the Schengen area: Norway, Iceland and Switzerland.
TheSchengen Europe Access insurance offered by Mondassur covers you for your stay in Schengen countries as well as in other European countries. This broad geographical coverage makes it a particularly innovative contract.
Some countries whose nationals must obtain a Schengen visa to travel to France
The list is not exhaustive: China (except for people with visas from the special regions of Macau and Hong Kong), India, Indonesia, Nigeria, Russia, Philippines, Vietnam, Ethiopia, Egypt, Turkey, Congo, Thailand, Algeria, Morocco, Tunisia, Cameroon, Senegal, Brazil… Some countries may be exempt from Schengen visas, but on the other hand it is mandatory to take out medical insurance for their arrival in Europe.
To view the complist of countries for which a Schengen visa is not required.
Useful information on the Schengen visa
It is necessary to apply for a visa in person at the French consulate in your usual place of residence. If your visa expires, you must return to your country to reapply.
If you are staying in several countries, apply to the consulate of the country where you are staying the longest. For example, if your plane lands in a Schengen country where you will not be staying, it is at the consulate of the country of residence to which you will have to apply for a visa.
Nationals of the following countries do not need a Schengen visa to enter France: Australia, Brazil, South Korea, USA, Japan, Mexico, Singapore, Venezuela; however, this exemption is not valid in the exercise of paid activity on French territory and in the overseas local authorities (CTOM) and medical coverage may be required.
A Schengen visa is valid in all Schengen states, unless the visa sticker mentions otherwise.
The visa form must be completed before you arrive at the consulate, which is usually done by appointment.
The valid date for a visa begins on a date before your departure of up to three months, or the day the visa is issued depending on your choice.
There is a file fee for the visa application.
For more detailed information on the visa procedure for France.