WHV Australia – Insurance
The Working Holiday Program (PVT) is a temporary immigration visa that combines work with travel and discovery.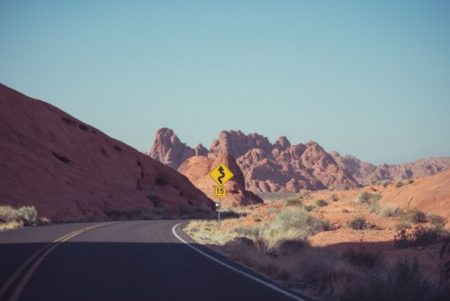 PvT in Australia is perfect for young people between the ages of 18 and 30 who want to have an incredible experience on the world's largest island, while having the right to work there! You can travel and discover the Port Jackson,dive into the Great Barrier Reef or visit Kanadu National Park, all while studying and earning a living during your stay.
Of course, we will have to adapt to Australian life, and respect the rules of the country. In the land of kangaroos and koalas, you drive left, and you will need to be in possession of your French or international licence if you stay for more than a year.
You will also not be able to work more than 3 consecutive months with the same employer. Several sites (Seek, CareerOne…) and newspapers offer classified ads to help you find the job that is right for you. You will also need to find accommodation during the PVT period. While waiting to settle down for a longer period, in a roommate or as a one-person apartment, you can stay temporarily in a hotel, or in a hostel. The latter remain the simplest and least expensive solution. Once installed, you can fully enjoy this country rich in discoveries and activities!
In order to qualify for the PVT, however, certain conditions will have to be met:
take out travel insurance for the duration of your stay (we can offer you our PVT Junior International PVT insurance which benefits from an excellent guarantee/price ratio)
have a French or Belgian passport valid during the travel period
not having dependent children
do not apply more than a year before the stay
and justify sufficient funds in your bank account to support you if necessary.
All documents to be provided will be listed when you apply for PVT, which is required to be made online for departure to Australia.
All you have to do is pack your bags, and on your way!