Last-minute holidaymakers, leave quickly and well!
While the Julyians and Augustians have returned from holidays, are you one of those who prefer to go on an adventure, who do not have any constraints of the school calendar and like to book their holidays at the last minute? If so, you are one of the most popular people to choose their holiday at the last moment,with discounts and very interesting destinations. Here are some tips for leaving in peace: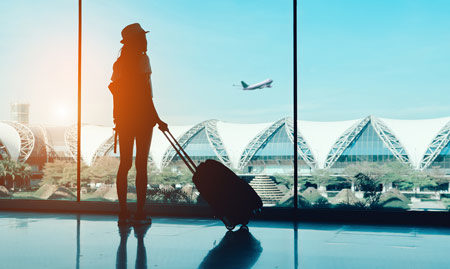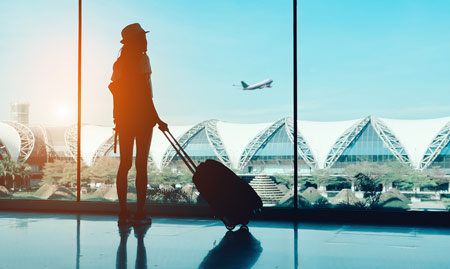 Choosing a trip yes, but carefully
Don't confuse speed with haste! If prices are an important criterion for you when choosing your trip, pay attention to what goes with it: if you opt for an all-inclusive trip, make sure that dates of travel correspond to your holidays and you will not have to pay more than expected once you are there. In the excitement of the search for travel, these are things that you don't necessarily pay attention to but they can change the way your trip is completely!
Go with Mondassur
If you opt for a trip abroad,it is essential to take out travel insurance. When you choose your trip, take the time to make a quote on our website and subscribe to one of our travel insurance to leave in complete serenity, it only takes a few minutes!